Youth Ambassador Programme
We are a group of financial education enthusiasts from all ages
Join our club!
Ambassadors - Assemble!
Had a MyBnk session? Aged between 9-25?
Think you're a savvy saver or a super spender?
Can you spot a scam a mile off?
Know ways to help your friends or family from spending too much?
Like to get your school involved?
Then welcome in
What do I have to do?
Be passionate for the need of financial education, and advocate for MyBnk within your school and local community.
Help shape MyBnk games and activities for young people.
Represent MyBnk at major events.
Get your school signed up to at least two extra money-based form lessons per year.
What do I get? *
Leadership, teamwork, networking and public speaking skills.
Detail your experience on you CV or personal statement for university.
Exclusive media opps with MyBnk's Speakers Club.
Be part of a forum for personal development and build your confidence and contacts.
Gain access to guidance on careers in the charity sector.
Participate in paid market research.
Attend YAP socials / pizza party each year.
*Subject to change based on CV-19 restrictions.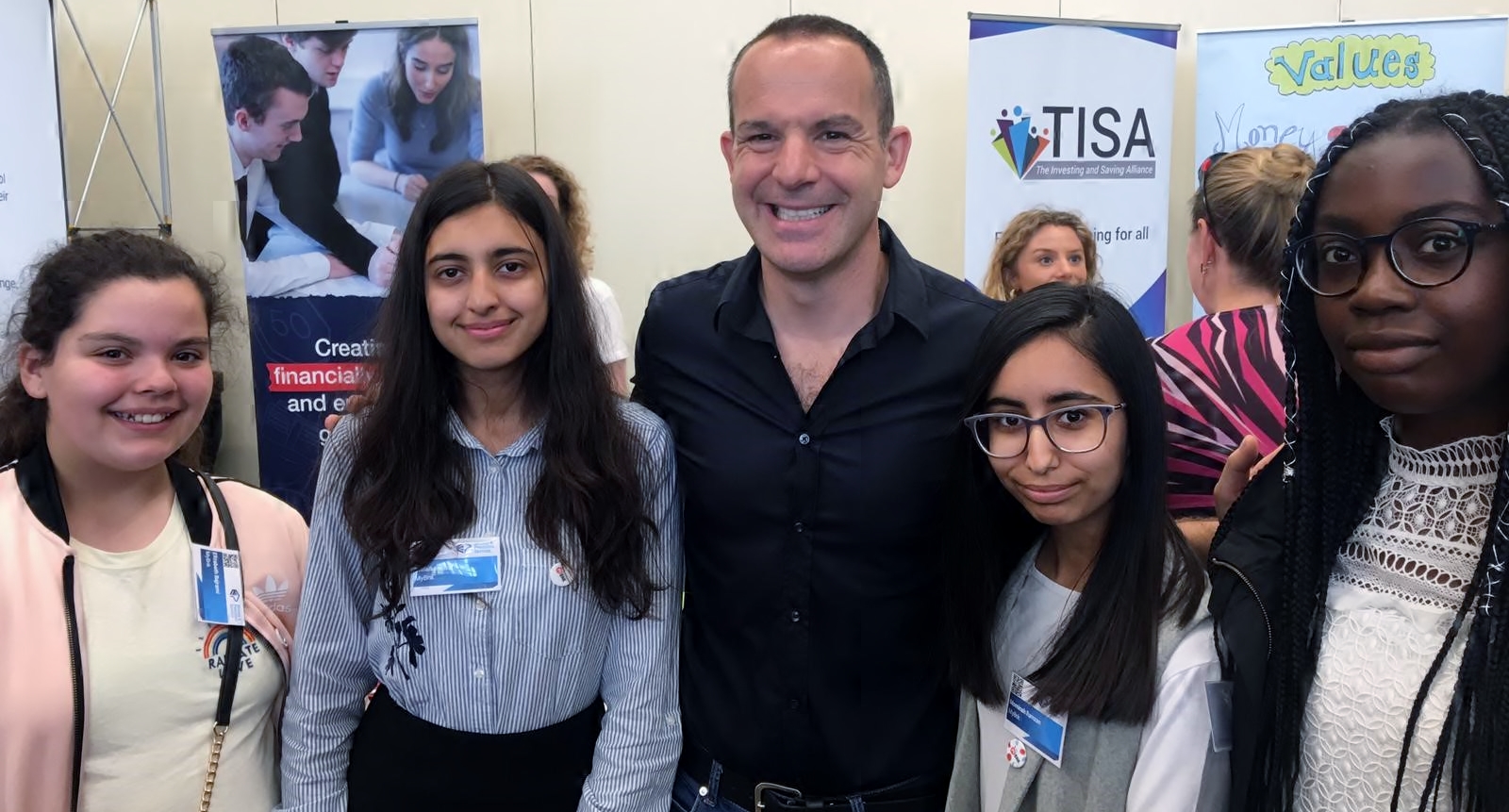 What do I get?
Sign up using the button below to receive a monthly blast of the latest money news, opportunities at MyBnk and useful tips and guides.
Build your skills and gain experience by volunteering at one of our sites at The Money House.
Have your say on MyBnk projects via focus groups and open day events.