Latest News
The latest from the frontline of financial education for young people.
MyBnk is hyped to be shortlisted for the 25th Birthday National Lottery Awards – the...
Read More
Communications Team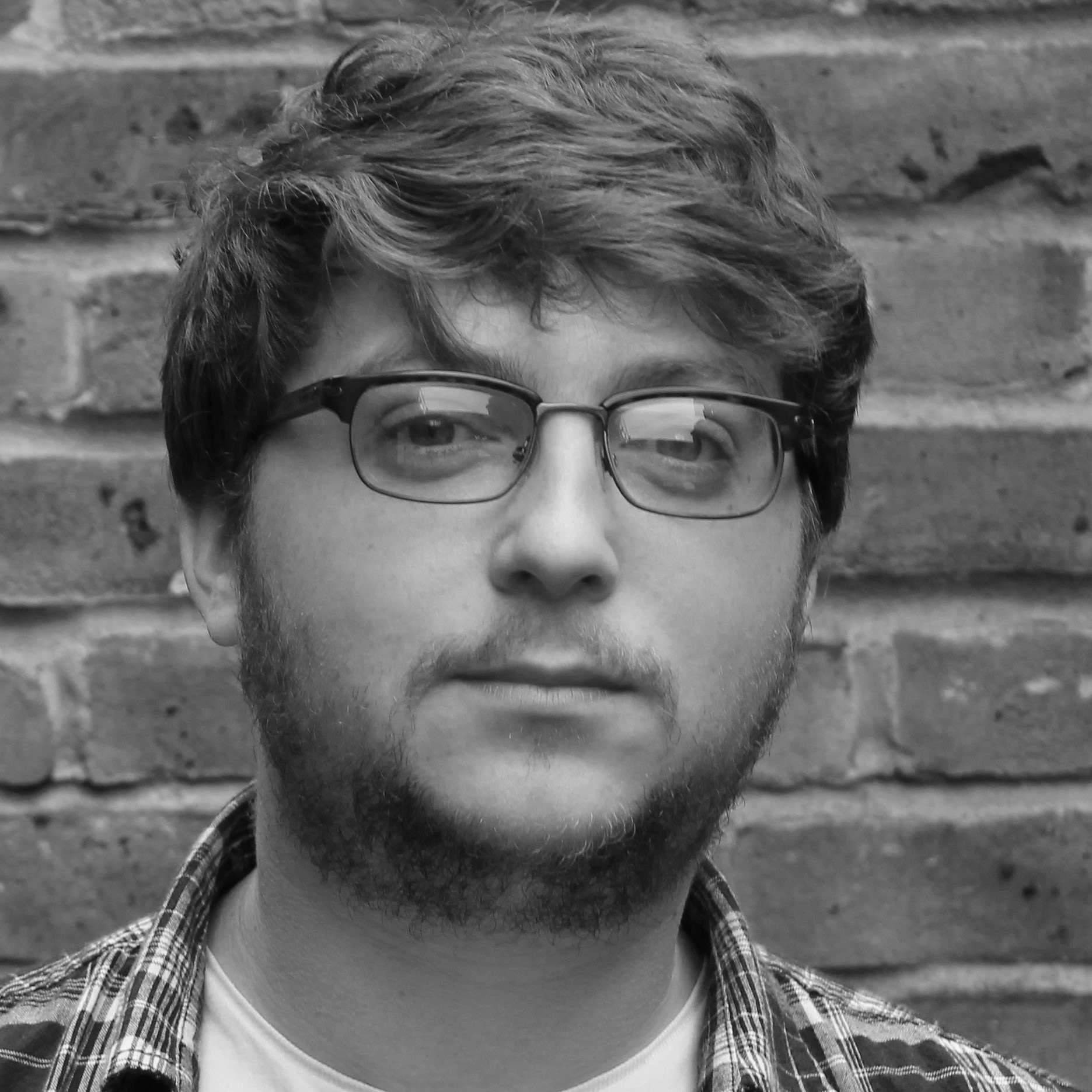 "It's top stuff, offering sustainable solutions to our system".
"MyBnk puts young people first and financial education is a key asset to have in today's society. I'm ecstatic to be apart of this organisation!"