Latest News
The latest from the frontline of financial education for young people.
In the UK, there are 376,000 young people aged 16–25 with unpaid caring responsibilities. Our Education Officer Andy Smart has named his top five tips for young carers in charge of the family...
Read More
Communications Team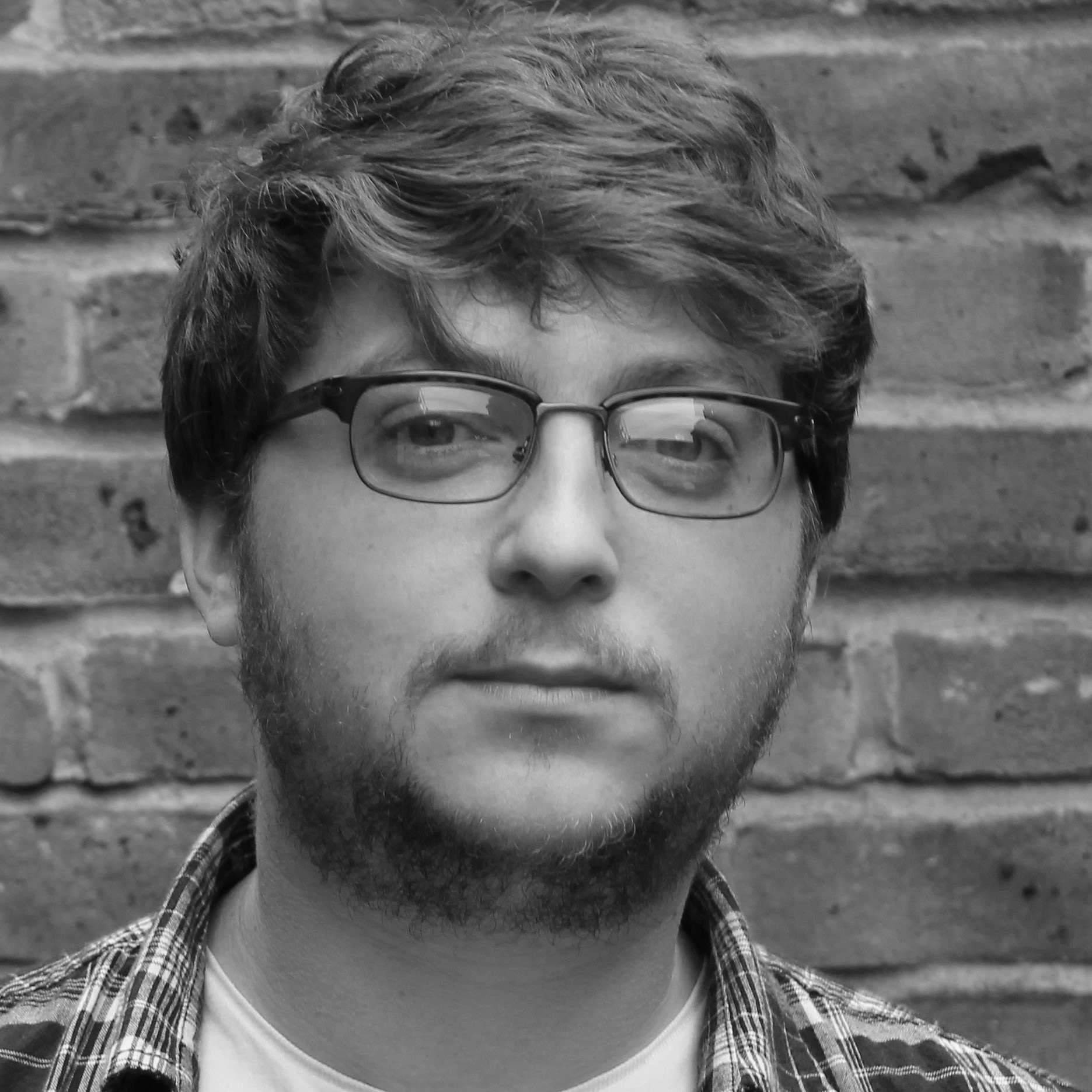 "It's top stuff, offering sustainable solutions to our system".
"MyBnk puts young people first and financial education is a key asset to have in today's society. I'm ecstatic to be apart of this organisation!"