Media Coverage
From The Financial Times to the BBC, everyone has something to say about MyBnk, financial education and enterprise for young people.
Bringing financial education to young adults - BBC Merseyside - 07/10/19
Tony Snell visits our survival money management programme with young adults on a Princes Trust scheme,
Go to site
Communications Team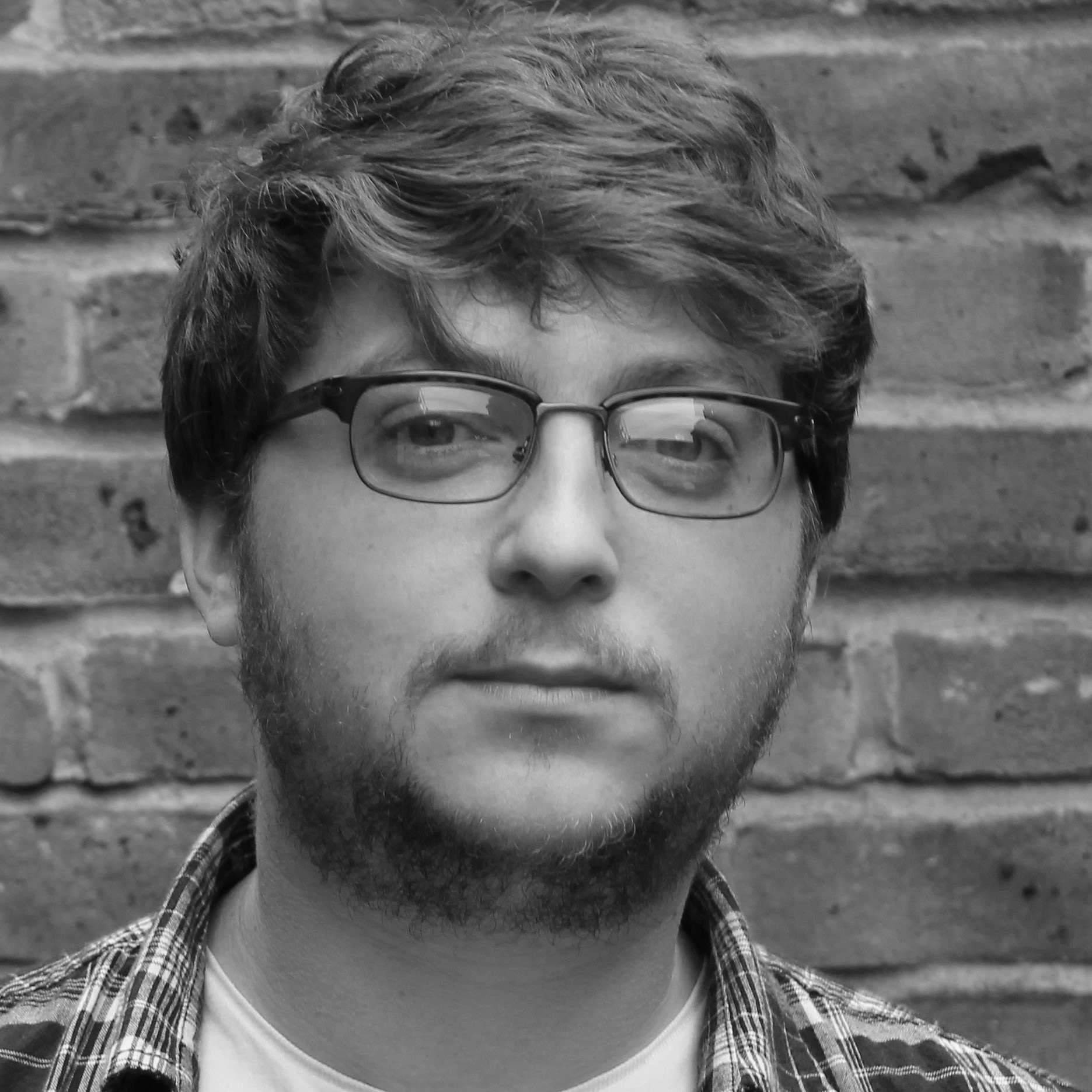 "It's top stuff, offering sustainable solutions to our system".
"MyBnk puts young people first and financial education is a key asset to have in today's society. I'm ecstatic to be apart of this organisation!"