Media Coverage
From The Financial Times to the BBC, everyone has something to say about MyBnk, financial education and enterprise for young people.
Business Charity Awards: Consortium – the Berkeley Foundation, the JP Morgan Chase Foundation and the L&Q Foundation with MyBnk for the Money House - Third Sector - 27/05/20
MyBnk's youth homelessness prevention programme wins a Third Sector Consortium Award.
Go to site
Communications Team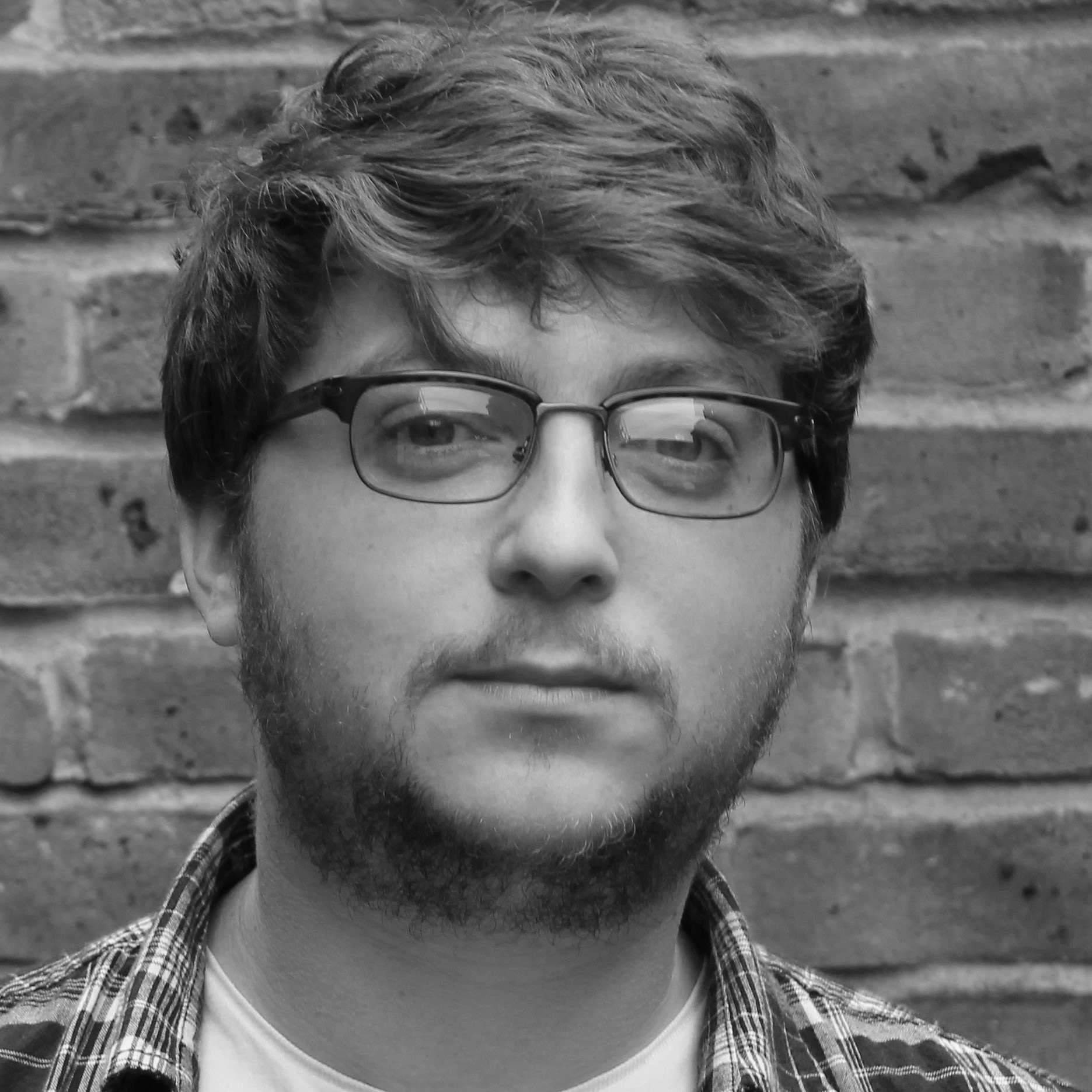 "Is the juice worth the squeeze?"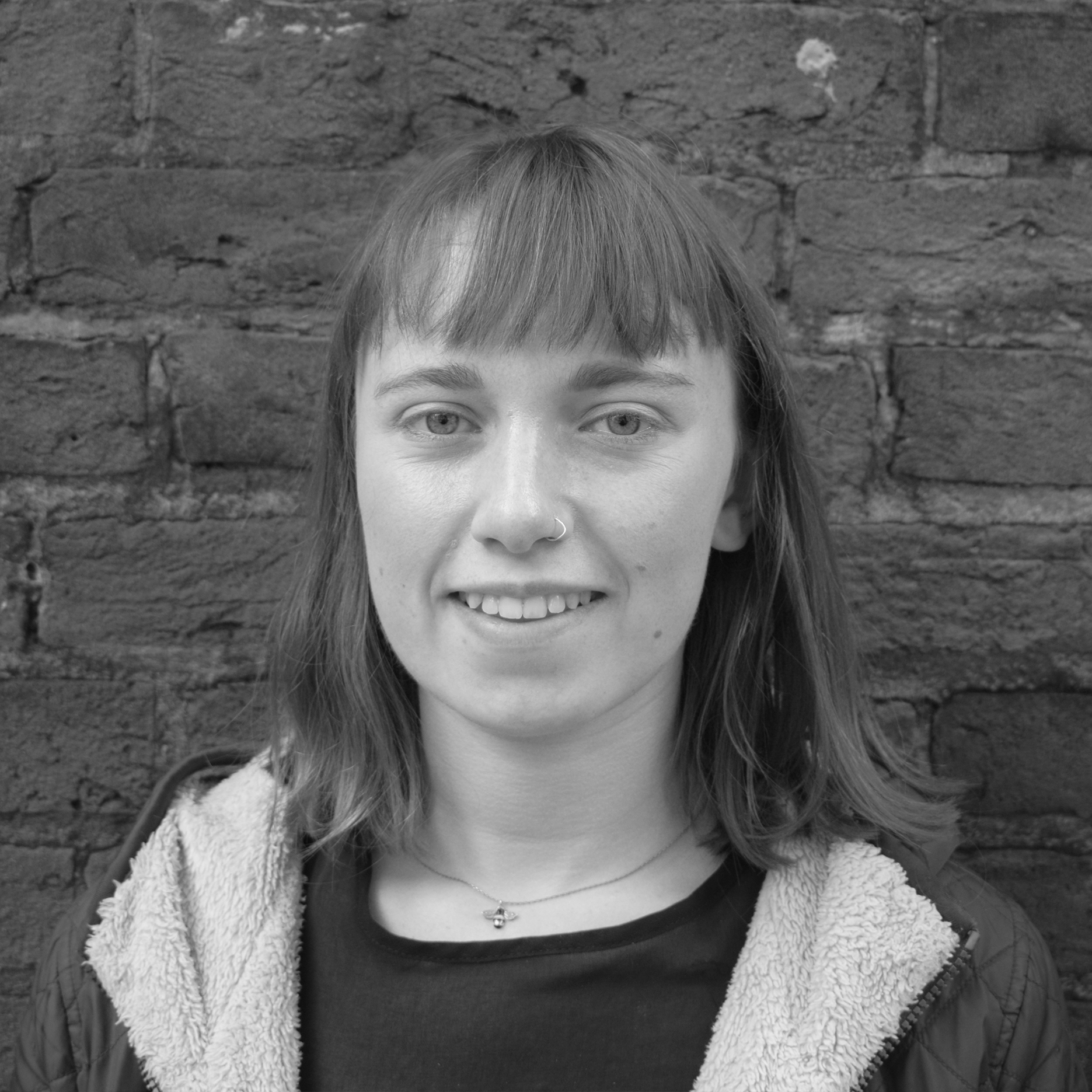 "Save money, and money will save you!"