Media Coverage
From The Financial Times to the BBC, everyone has something to say about MyBnk, financial education and enterprise for young people.
How can we get our children saving - Young Money Blog - 21/11/19
If you could only teach children one thing…what would it be? It's a tough question – but research suggests that if there's one key lesson parents can't afford to neglect, it's the importance of saving.
Go to site
Communications Team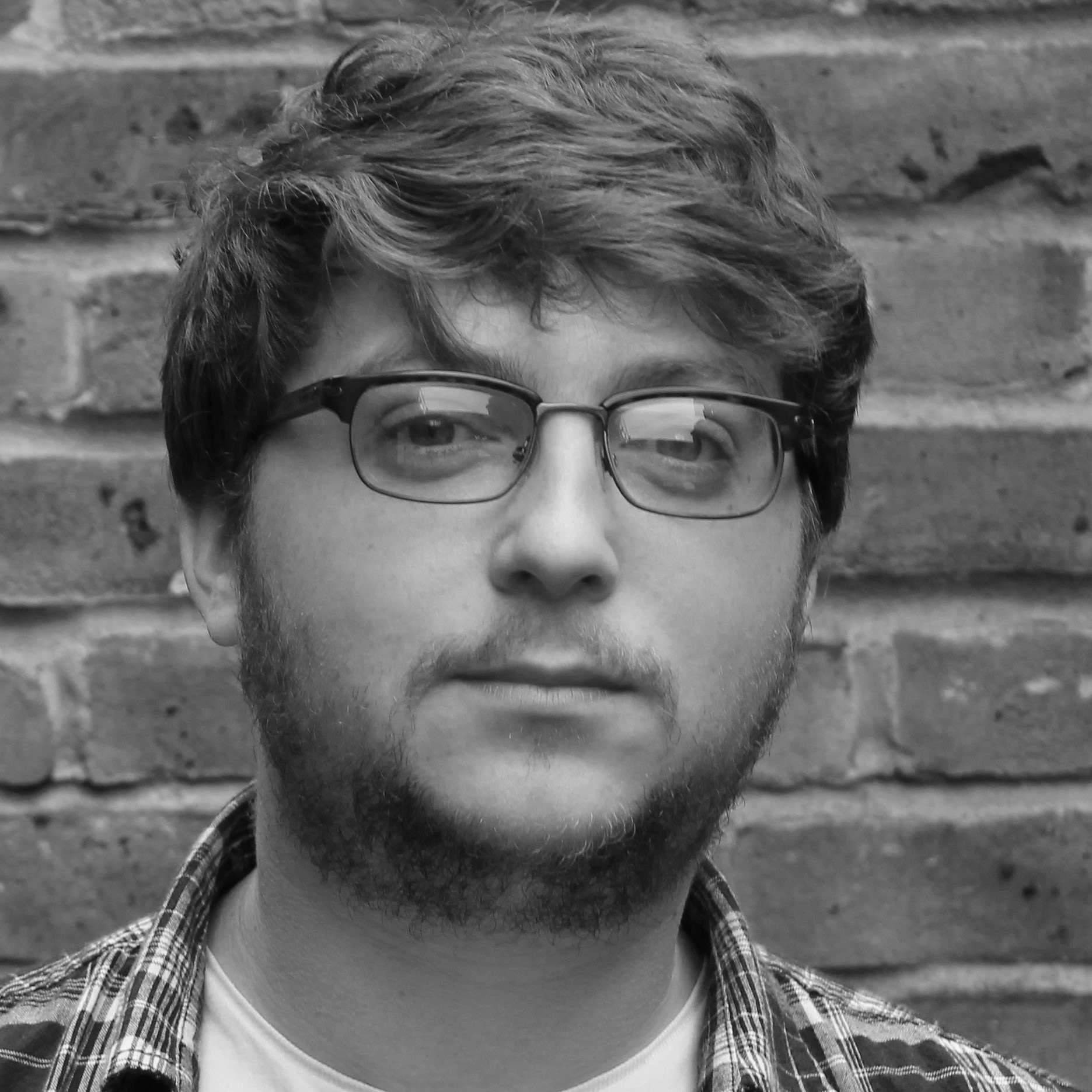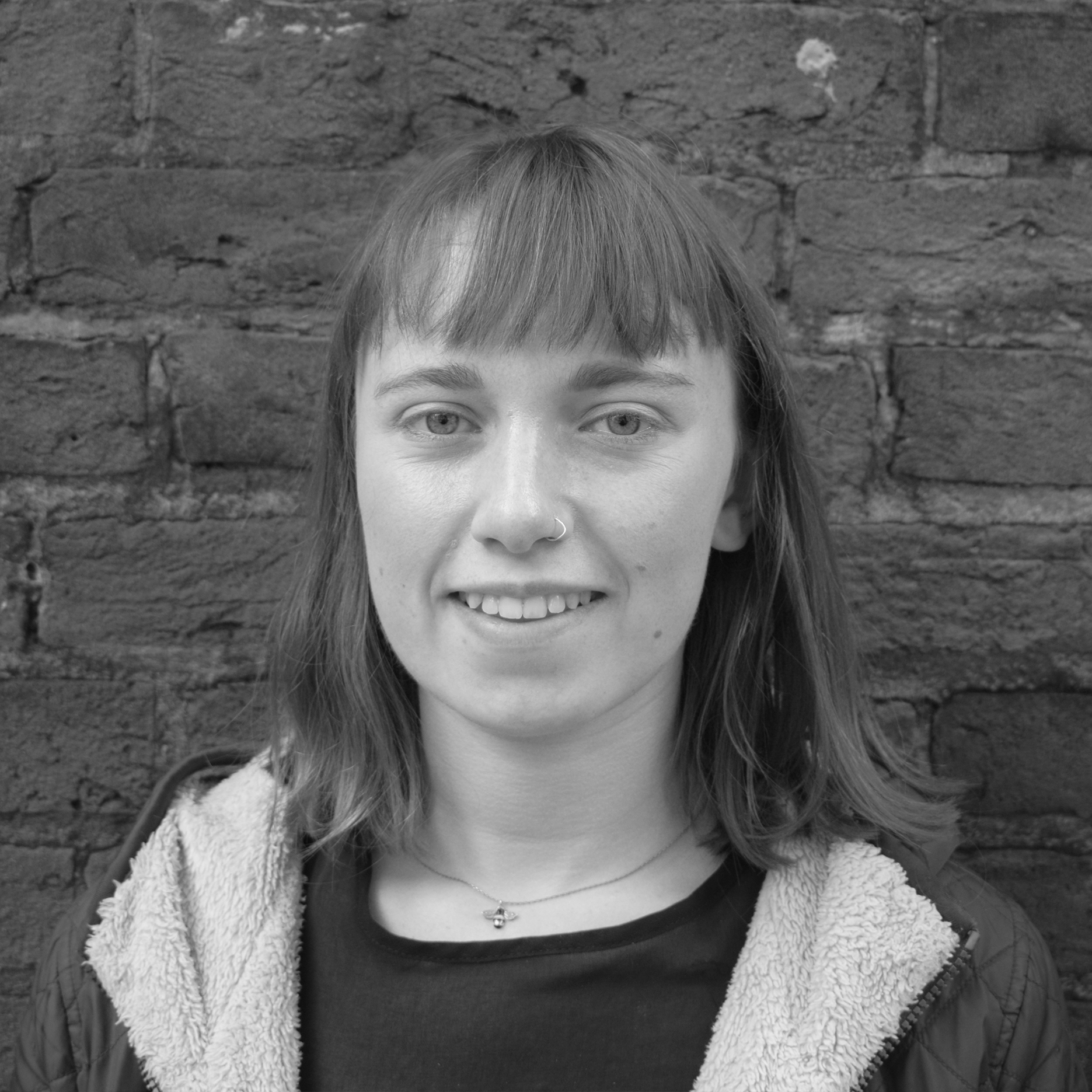 "Save money, and money will save you!"
"Is the juice worth the squeeze?"