Media Coverage
From The Financial Times to the BBC, everyone has something to say about MyBnk, financial education and enterprise for young people.
How can young people financially navigate the pandemic? - Mr Moneyjar Show - 18/01/21
Nick- Head of Education for Young Adults goes live on insta with Mr Moneyjar to discuss how young people can financially survive the pandemic.
Go to site
Download
Communications Team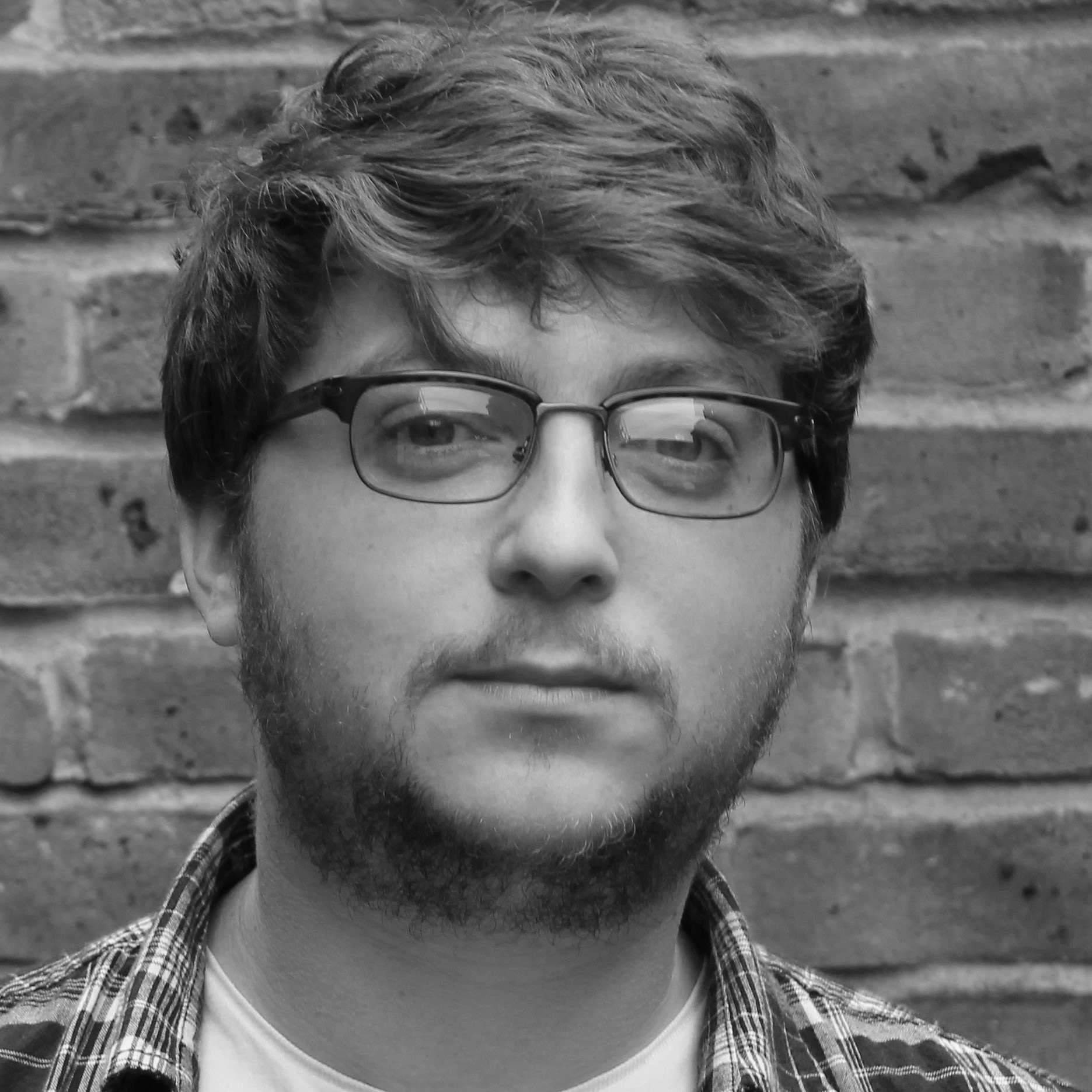 "Is the juice worth the squeeze?"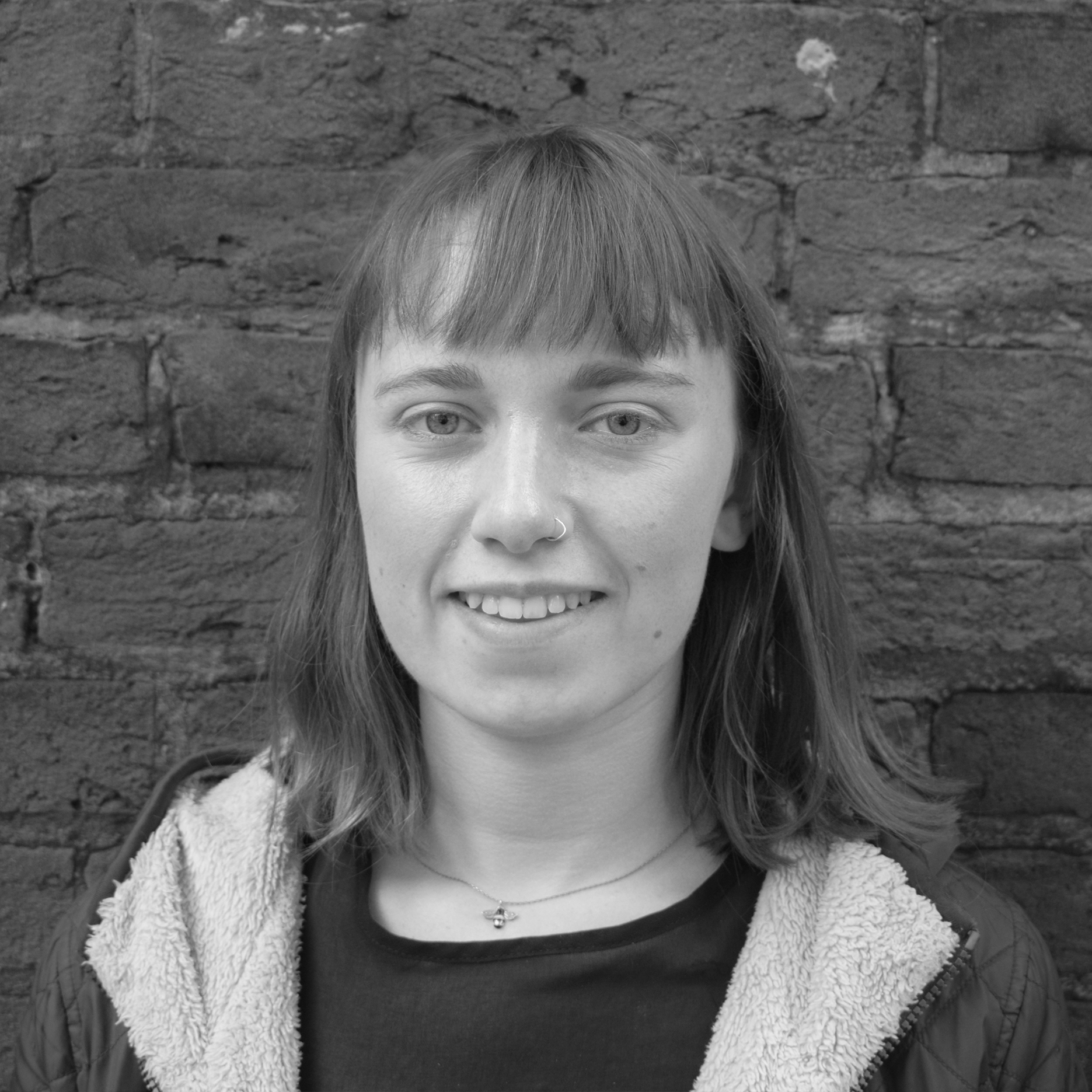 "Save money, and money will save you!"