Is a lack of financial education why UK children struggle with money? - GB News - 26/07/21
We join GB News' Alex Phillips and Paul Hawkins to discuss a new HSBC report into the state of pocket money and children's attitudes towards saving, spending, debt, tech and scams.
Go to site
Communications Team
"Is the juice worth the squeeze?"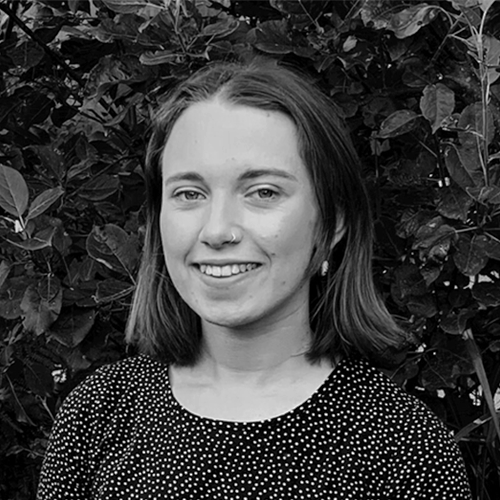 "Save money, and money will save you!"