Media Coverage
From The Financial Times to the BBC, everyone has something to say about MyBnk, financial education and enterprise for young people.
Engaging the Customer of Tomorrow - Chartered Banker's Institute - Magazine - 15/05/20
MyBnk features in this quarter's publication from the UK's largest professional body for bankers.CEO Guy Rigden leads in a special feature on financial education (p21). MyBnk Ambassador School, Walthamstow School for Girls, also features. Also available in podcast form (from 47 mins).
Go to site
Download
Communications Team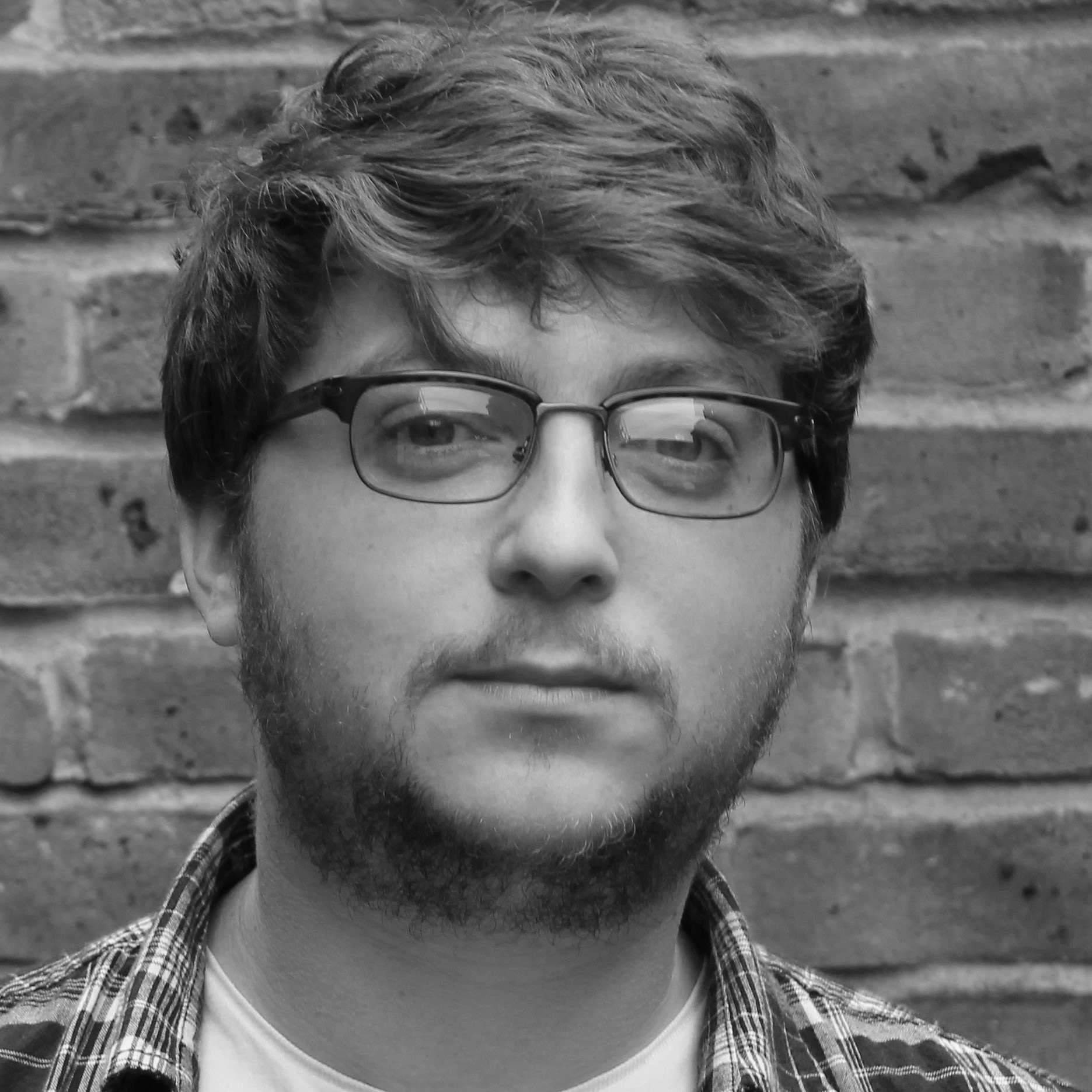 "Is the juice worth the squeeze?"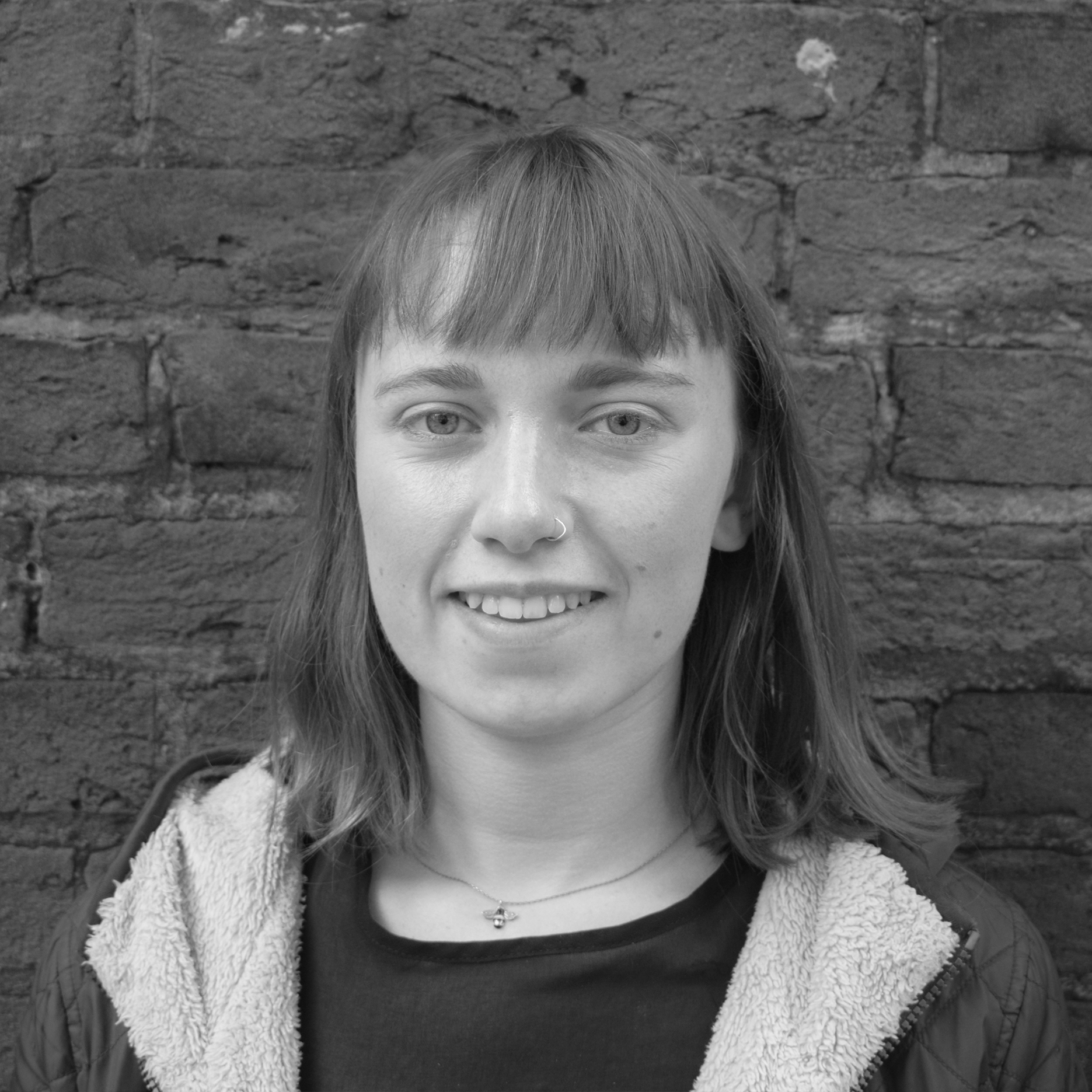 "Save money, and money will save you!"