Campaign groups call on Prime Minister to ensure recent pledge to improve maths lessons in schools also embraces personal finance - 09/01/2023
Guy Rigden, chief executive of financial education charity MyBnk, says that alongside topics such as algebra and statistics, pupils need to learn the practical skills to manage their money with confidence.
Go to site
Communications Team
You're not rich until you have something that money can't buy.
"Is the juice worth the squeeze?"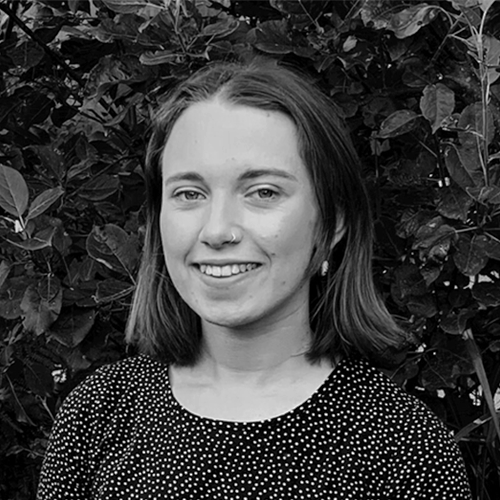 "Save money, and money will save you!"