Inquiry on primary age financial education - APPG - 06/07/21
A report has been published on the quality and reach of financial education for UK primary school aged pupils. It makes a range of recommendations including that unclaimed assets should be used to ensure every child receives effective and high-quality financial education and a creation of a 'one-stop-shop' of information for teachers.
Our submission includes the results of independent assessments into our flagship primary school programmes, Money Twist KS2 Lower and Upper plus virtual and home learning courses.
Download
Communications Team
"Is the juice worth the squeeze?"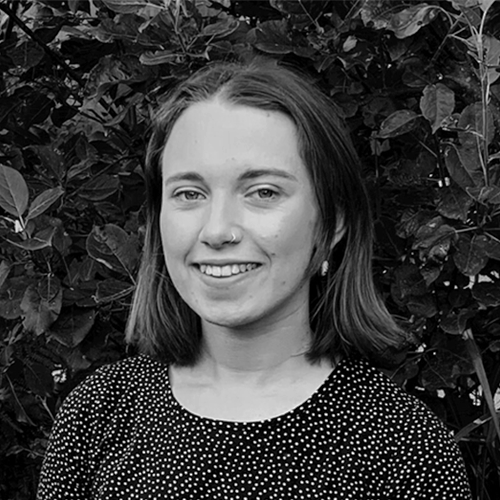 "Save money, and money will save you!"