Media Coverage
From The Financial Times to the BBC, everyone has something to say about MyBnk, financial education and enterprise for young people.
Five tips to stop your little children blowing every penny when they land their first job - Mail on Sunday - 09/12/18
Jeff Prestridge speaks to MyBnk about what young employees need to know when managing their finances.
Go to site
Communications Team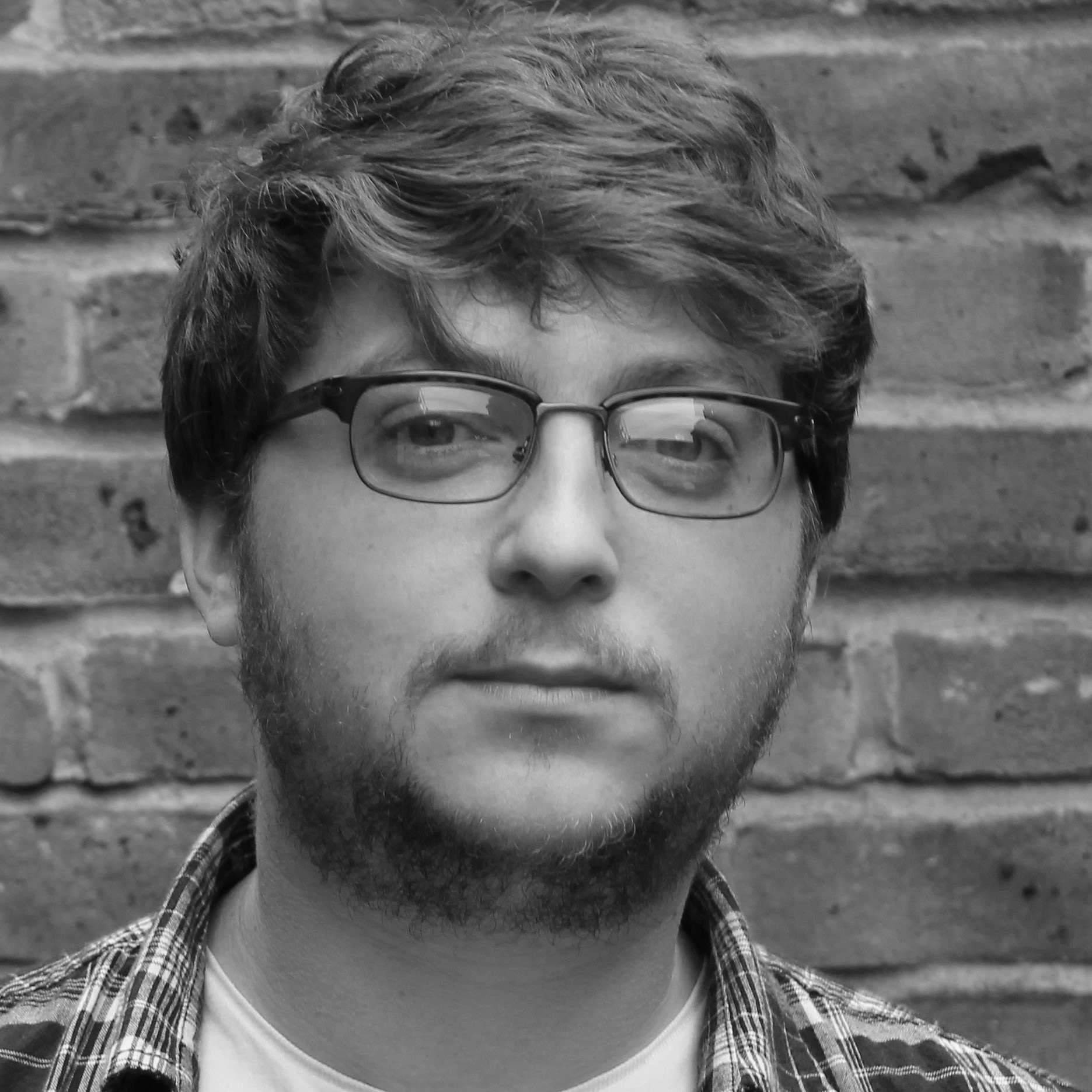 "It's top stuff, offering sustainable solutions to our system."
"MyBnk puts young people first and financial education is a key asset to have in today's society. I'm ecstatic to be apart of this organisation!"