Media Coverage
From The Financial Times to the BBC, everyone has something to say about MyBnk, financial education and enterprise for young people.
The programme teaching Newham's young care leavers how to manage their money- Newham Reporter- 07/11/19
19-year-old Josh shares his experiences of the programme and funders from the Berkeley Foundation and our Nick, Head of Education – Young Adults, showcase The Money House to an audience of local stakeholders.

Go to site
Communications Team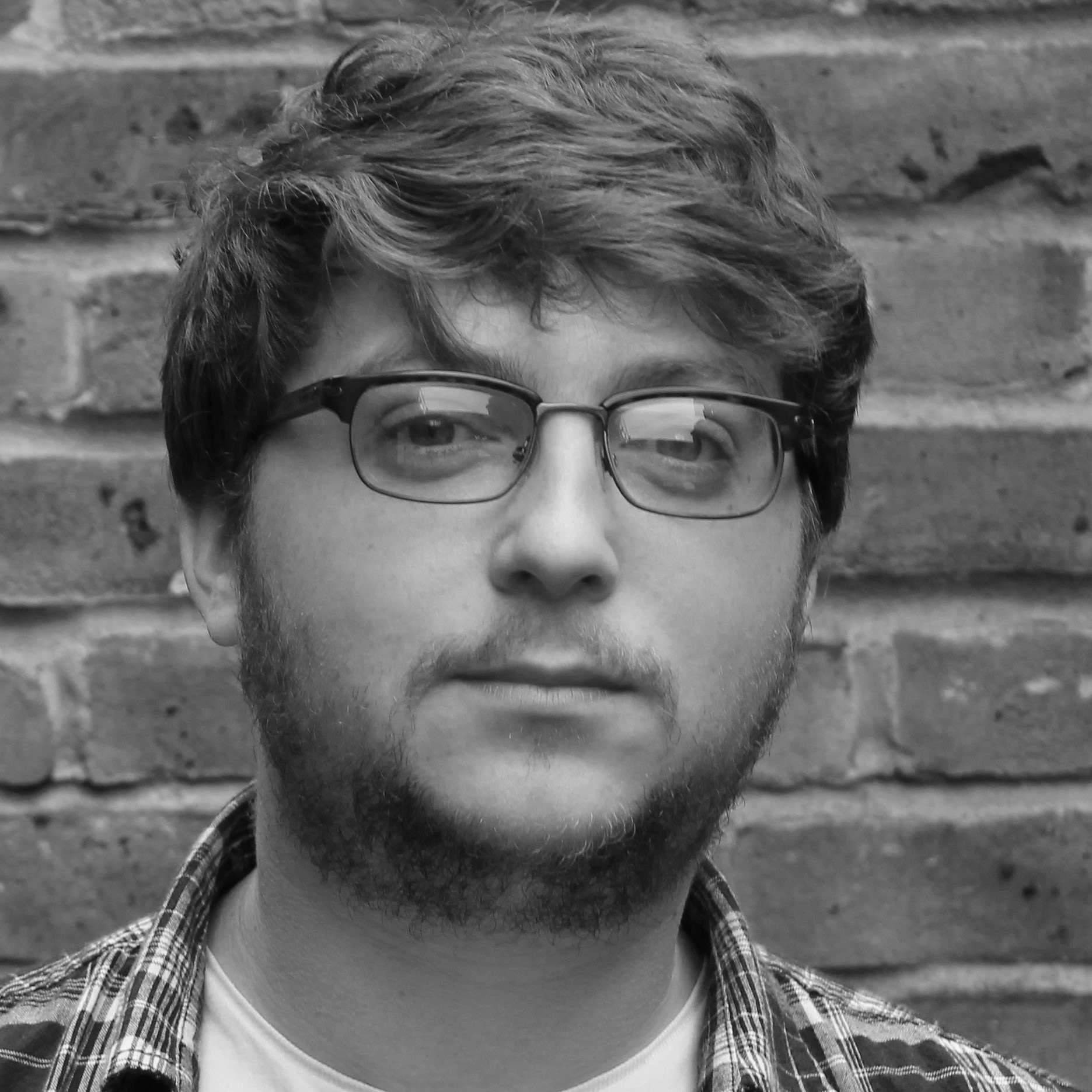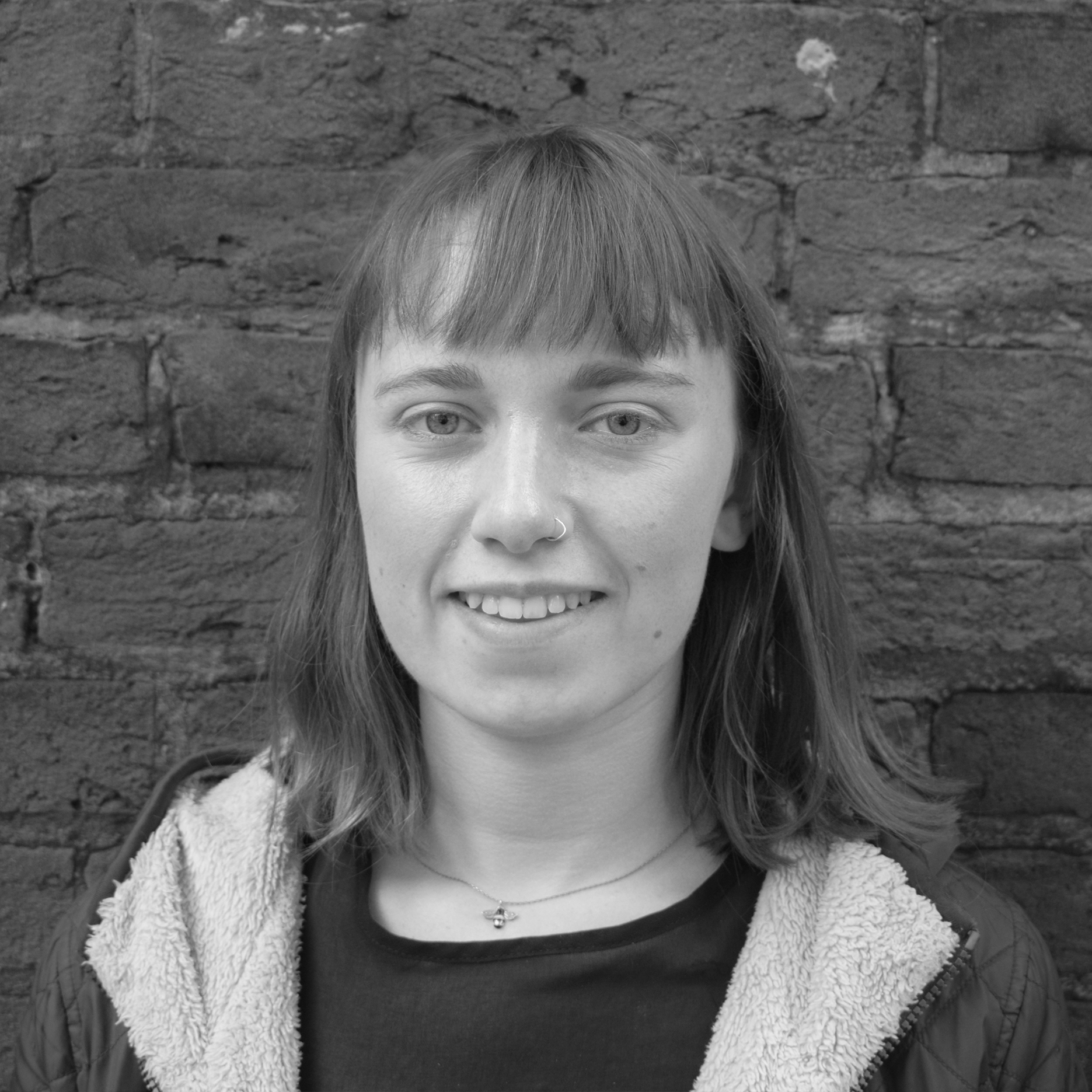 "Save money, and money will save you!"
"Is the juice worth the squeeze?"