Press Releases
MyBnk's work touches on many themes including; debt, saving, financial inclusion and homelessness. As well as responding to these issues and launching new projects, we conduct research and reports on the impact our our work with young people, educators and parents.
Solving the UK's young gender financial capability gap
A new MyBnk study shows young UK females lack financial confidence and suffer poor mental health due to money troubles.
Download
Communications Team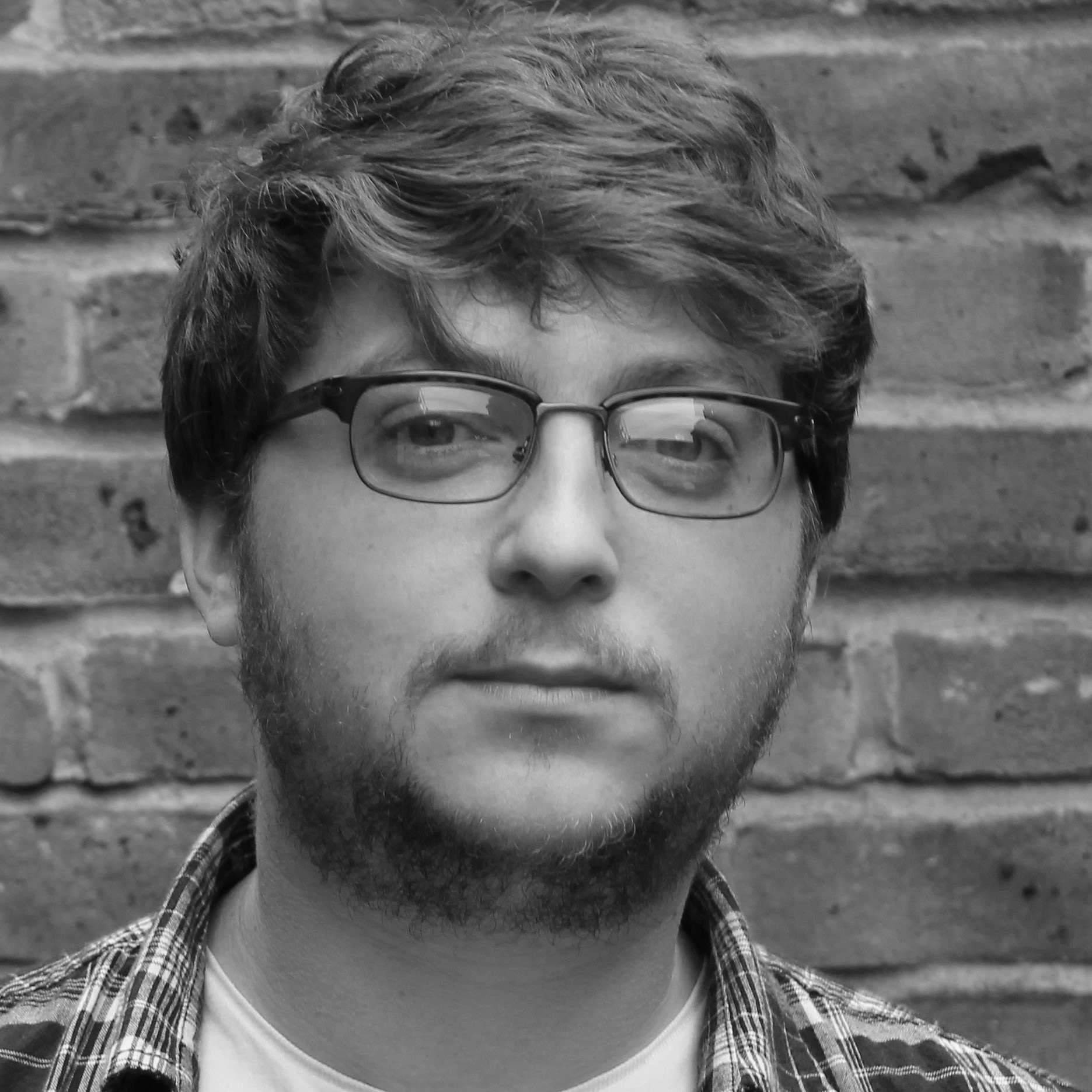 "Is the juice worth the squeeze?"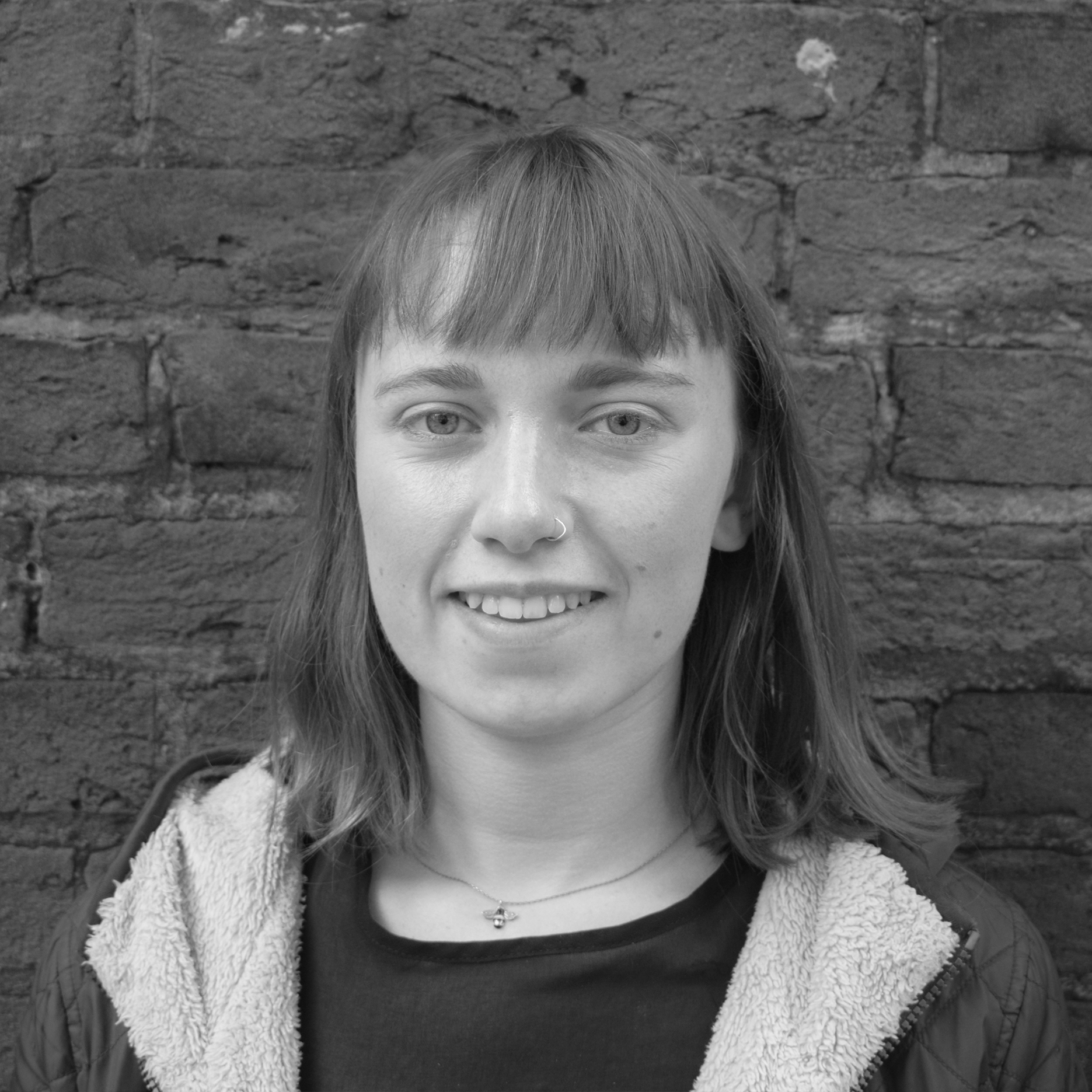 "Save money, and money will save you!"