Press Releases
MyBnk's work touches on many themes including; debt, employability, financial inclusion and enterprise. As well as responding to these issues and launching new projects, we conduct research and reports on the impact our our work with young people, educators and parents.
New Trustee - 07/05/20
Youth charity launches interventions to support coronavirus financial fall-out and appoints new chair.
Download
Bringing money home - 29/04/20
A major programme of free online home school money lessons for children has launched in the wake of the Coronavirus pandemic.
Download
Family money skills app - 12/02/20
A new free app to help UK families learn to save, budget and spend wisely has been launched by the charity MyBnk and technology consultancy Capco Digital.
Download
Study shows big rise in financial capability for young disabled people - 16/12/19
A report has found young people with sensory impairments can budget,
understand their entitlements and improve access to finance and university, if
exposed to expert-led financial education.
Download
Teaching 7-year-olds money skills 'doubles' UK savings rate - 22/10/19
Poll shows Brits back financial education in primary schools. Investment firm CEOs demand PM introduces statutory lessons.
Download
Time poor teachers look to experts for pupils' financial education - 12/06/19
Four years after financial education became compulsory in English secondary schools, teachers say outside experts are better placed to deliver the subject, according to an independent report.
Download
Financial education prevents youth homelessness - 23/11/18
A pioneering 'simulated living' money skills programme has seen dramatic reductions in the number of vulnerable young people being evicted from UK social housing.
Download
Expert-led financial education "elevates playing field" for UK's vulnerable young adults - 23/10/18
Our latest impact report reveals a potential £900m social value return on
financial education for UK youths.
Download
Financial education works - Money Advice Service impact report - 28/06/18
Young people can defer gratification and start saving if exposed to expert-led financial education at primary school age, according to a ground-breaking study of MyBnk's  workshops in England.
Download
Most UK parents want more personal finance & less sex education for children in schools - 08/02/18
Research conducted on behalf of MyBnk and global bank MUFG has found that parents in the UK do not believe that schools do enough to equip pupils with personal finance skills.
Download
Young London housing scheme "dismantling root causes of poverty", says Lord Bird - 15/11/17
A newly expanded money skills programme for vulnerable young people is helping to 'dismantle the root causes of poverty', according to the campaigner and Big Issue Founder Lord Bird.
Download
MyBnk founder honoured in Queens Birthday List - 16/07/17
Lily Lapenna has been made an MBE for services to Financial Services and Young People
Download
MyBnk and MUFG launch money skills programme for young Londoners - 13/09/16
Award-winning financial education charity MyBnk will arm over 1,200 students with real-life money skills through hands-on workshops in a two year project within Tower Hamlets and Islington.
Download
Building societies 'uniquely placed' to help young people manage money - 18/05/16
Britain's building societies are well placed to help stem the nation's personal debt crisis at a grassroots level with better financial education for young people, according to a new report by MyBnk.
Mind the financial capability gap! - 14/03/16
In helping launch Global Money Week 2016, we release data on the 33,000 young people taking part in our financial education workshops in England in 2014/15.
Download
New money skills programme for Southampton students - 02/02/16
Award-winning financial education charity MyBnk and Southampton-based, Old Mutual Wealth, have teamed up to arm over 3,500 students with real-life money skills through hands-on workshops.
Download
Under the mattress - Annual Saver Survey - 21/01/16
MyBnk's Annual Saver Survey of 11-16 year olds showed nearly two thirds are not saving money at a bank or building society despite 74% of young people stashing on average £3.41 a week.
£100K funding for financial education in schools! - 06/11/15
4,000 young people are set to benefit from accredited programmes covering banking, saving, pensions, student finance and survival money management.
Financial education, one year on... - 21/09/15
MyBnk examines the impact of compulsory money lessons in the English national curriculum.
Millions of young people set for Global Money Week 2015! 25/03/15
MyBnk is arming thousands of young people with money skills for GMW!
Expert-led provision making a difference 04/02/15
Six months since compulsory money lessons became part of the national curriculum, data from the education charity MyBnk has shown a surge in young people's financial capability.
A new generation of savers, but not with the bank 13/01/15
Mistrust of banks is being translated into pounds and pence as young people seemingly shun High Street operators.
Good Money Week: "study's results come as no surprise".
MyBnk's CEO comments on the findings of the UK Social Investment Fund and the role financial services plays in financial education.
Proving the power of money lessons for young Londoners 10/10/14
MyBnk has scooped a Mayor of London Evidence Award from Project Oracle for our award-winning programmes in finance, impacting the lives of young people.
Young traders learning business skills to get IntoUniversity 31/07/14
Education charity MyBnk is setting up stalls with young local entrepreneurs at Shepherd's Bush Market tomorrow to help break down the barriers to university.
Peddle to the metal for school money lessons 18/07/14
Lawyers, surveyors, bankers, entrepreneurs, educators and students are cycling nearly 1,000 miles of Olympic race track to help young Londoners tackle debt and start their own enterprises.
Enterprise, engage! 06/06/14
1,000s of students ask us to "Back My Business" in London-wide micro loan school enterprise challenge
Civil Service Fast Streamers raise money for MyBnk 25/04/14
19 Fast Streamers have raised over £1,000 for financial education for us at MyBnk.
Tottenham youth wins big in global financial education competition 08/04/14
A Local teen wins an iPod Touch and £1,000 worth of money lessons for his school in
our global A-Z Learn Money Week postr competition.
Learn Money Week brings financial education to thousands of young people! 26/03/14
Join us as we help thousands of young people master money in our financial education awareness campaign!
An MP visit leads to new opportunities for Teen Entrepreneurs 17/12/13
Southwark MP Simon Hughes was so impressed with a school's social enterprise project he invited them to sell their wares at the House of Commons.
Education in Global Entrepreneurship Week 14/11/13
We begin to deliver cutting edge and award winning education programmes this Global Entrepreneurship Week.
Youth-led Banks Launching this week 05/11/13
This week MyBnk are launching three school youth-led banks with some important guests set to attend.
MyBnk joins the Keep me Posted campaign for Consumer choice 02/10/13
MyBnk join's Keep me Posted's consumer rights campaign to bring financial education to young people.
A new generation of savers, but not with the bank 08/13
Mistrust of banks is being translated into pounds and pence as young people seemingly shun High Street operators.
We've built a house! Independent living skills for young tenants in Big Brother project. 31/07/13
Young tenants are taking up residency in the Big Brother style 'Money House' project, designed to prevent homelessness, debt and unemployment.
This summer, financial education comes to the National Citizens Service! 25/07/13
As financial education becomes part of the new national curriculum, it now takes its place within the National Citizens Service, focusing on sustainable independent living.
The new FACE of money advice for young tenants 07/13
Young Lambeth housing tenants are taking control of their finances in a major five year £1m Big Lottery Fund programme designed to link services and prevent homelessness, debt and unemployment.
IFA reviews to boost financial education. 21/01/13
Every review of an IFA at VouchedFor will see a donation of £4 to MyBnk, resulting in hundreds of young people learning key money skills like budgeting and mastering student finance.
75% of young people are saving money, but not with the bank. 21/08/12
Our annual young savers survey reveals even fewer young people are keeping their money at the bank.
Independent financial education is "ahead of the curve" says NAHT Chairman. 18/05/12
Schools need to do more to bring in external experts, especially when it comes to financial literacy, according to Russell Hobby, General Secretary of the National Association of Head Teachers.
What did you not learn today dear? Social enterprises join forces. 11/05/12
On 11th May, 200 young Londoners will learn the three most important things they don't teach at school: how to manage their money, how to increase the chances of their employment and how actively participate in democracy.
Change Nation brings 50 Proven Solutions. 21/03/12
Youth London social enterprise helping Ireland tackle its economic nightmare.
MyBnk Investigation: Missing Millions - London Uni Library Fines and print credit. 05/1211
University students in London forked out nearly £6million on library fines and print credit in the last academic year – and left £2million behind in their print accounts.
IDCF Funds £27K worth of financial education workshops for Tower Hamlets. 12/03/12
"I want my own place, my independence, my responsibility – I'm going to make it happen, today." Shah, 19, Leaders in Community.
PM praises Shoreditch social enterprise named No.1 British New Radical. 21/02/12
MyBnk, a financial and enterprise education charity has been praised by the leaders of all three major political parties for its inspiring work which is helping to change the UK for the better.
Just 28% of young savers bank with the High Street. 25/08/11
As Britons move from being a generation of spenders and borrowers to savers and investors, a new and increasingly powerful pound carrier is seemingly shunning the traditional High Street bank.
Lily Lapenna elected Young Global Leader by World Economic Forum. 9/4/11
Lily Lapenna, leader of financial and enterprise education charity MyBnk has been honoured as aYoung Global Leader by the World Economic Forum. The SOAS graduate created the UK's first ever FSA-friendly youth banking scheme...
Communications Team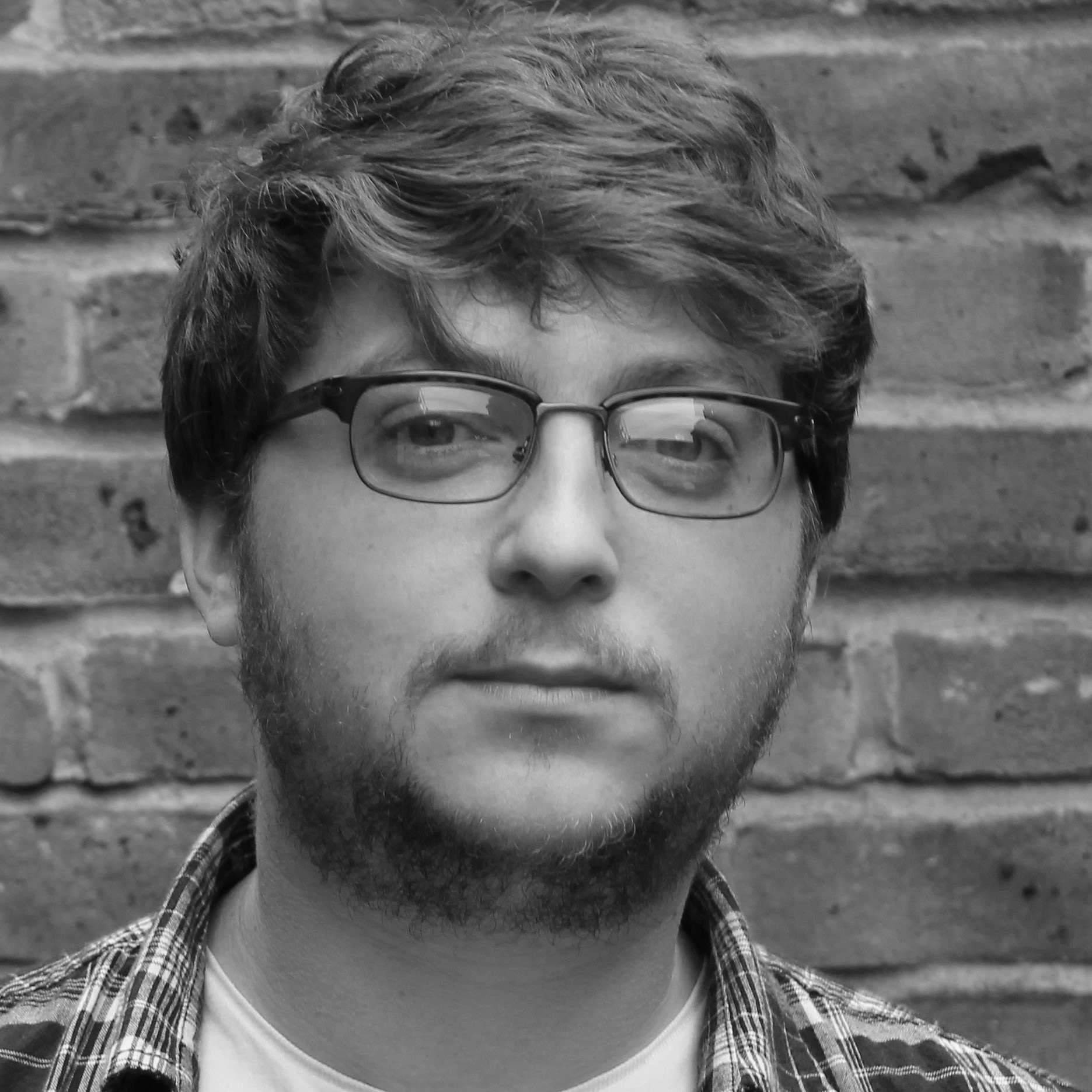 "Is the juice worth the squeeze?"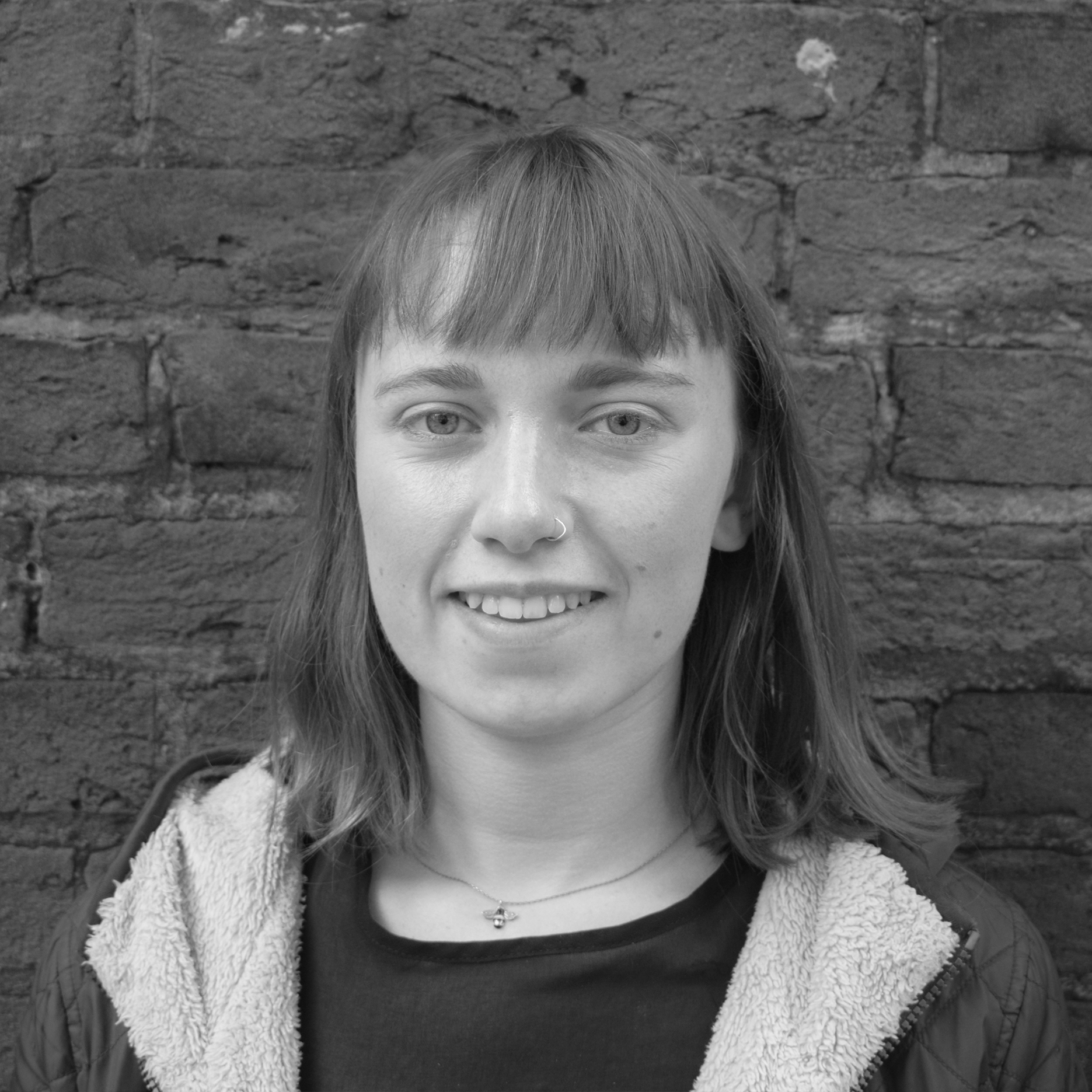 "Save money, and money will save you!"