Press Releases
MyBnk's work touches on many themes including; debt, saving, financial inclusion and homelessness. As well as responding to these issues and launching new projects, we conduct research and reports on the impact our our work with young people, educators and parents.
What's A Wage? New report on overcoming UK's low financial capability - 22/03/21
UK children have worryingly low baselines but intervention can successfully target the executive functions behind money management.
Download
Communications Team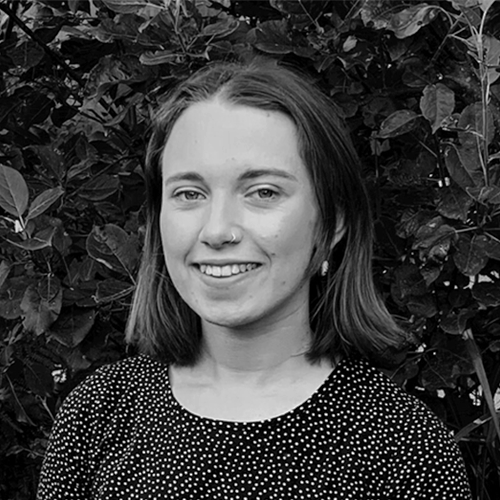 "Save money, and money will save you!"
"If money is the sea, learn to ride the waves".