Latest News
The latest from the frontline of financial education for young people.
MyBnk is helping 750 secondary school students and young carers across the Isle of Man develop their understanding of money matters, and learn skills to help them manage their personal finances.
Read More
Communications Team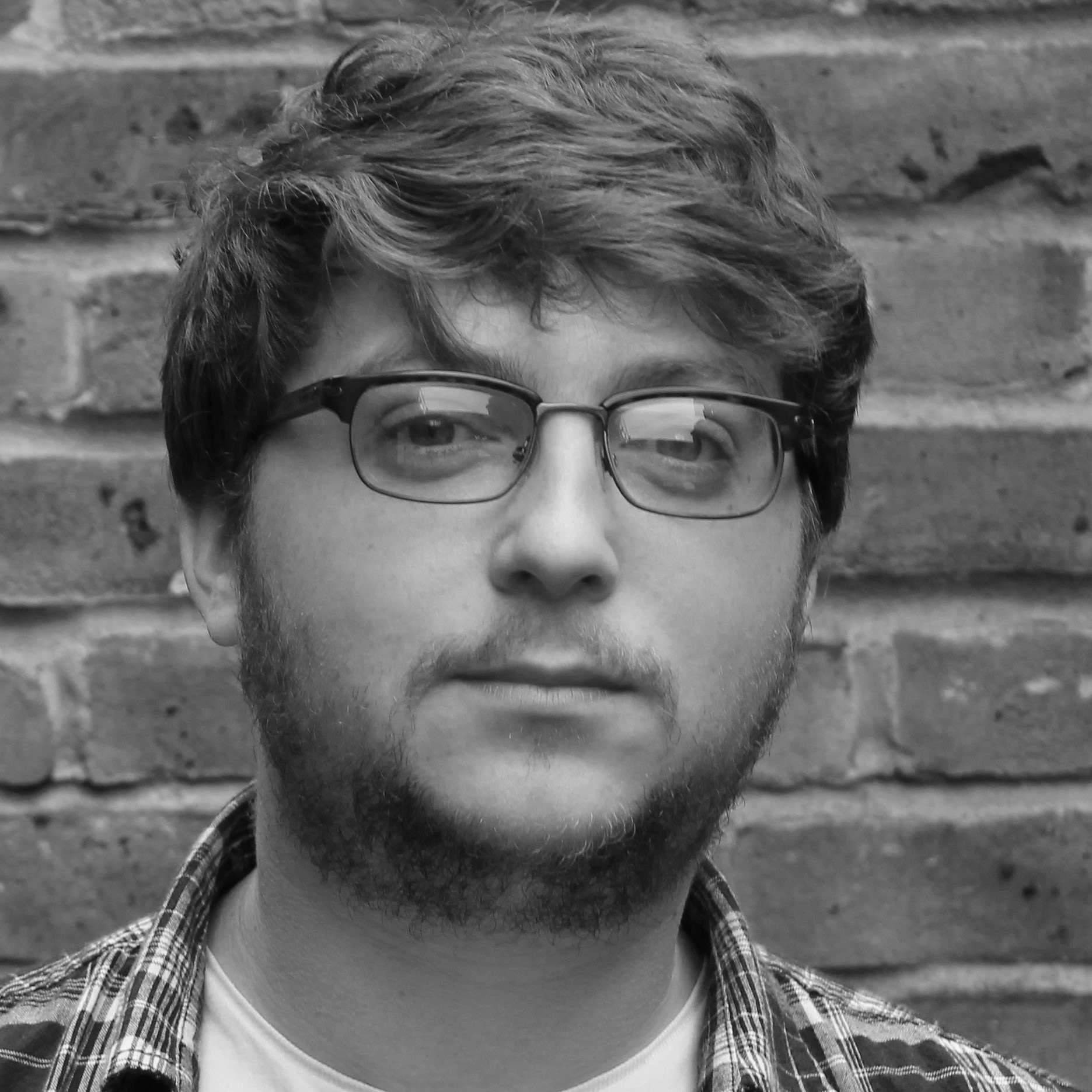 "It's top stuff, offering sustainable solutions to our system".
"MyBnk puts young people first and financial education is a key asset to have in today's society. I'm ecstatic to be apart of this organisation!"