Latest News
The latest from the frontline of financial education for young people.
Two teams of 14 youths aged 17 – 22 ran their own businesses, eventually raising...
Read More
MyBnk's Money Twist – Financial Capability Award Winners 2010! The Children & Young People Now...
Read More
Communications Team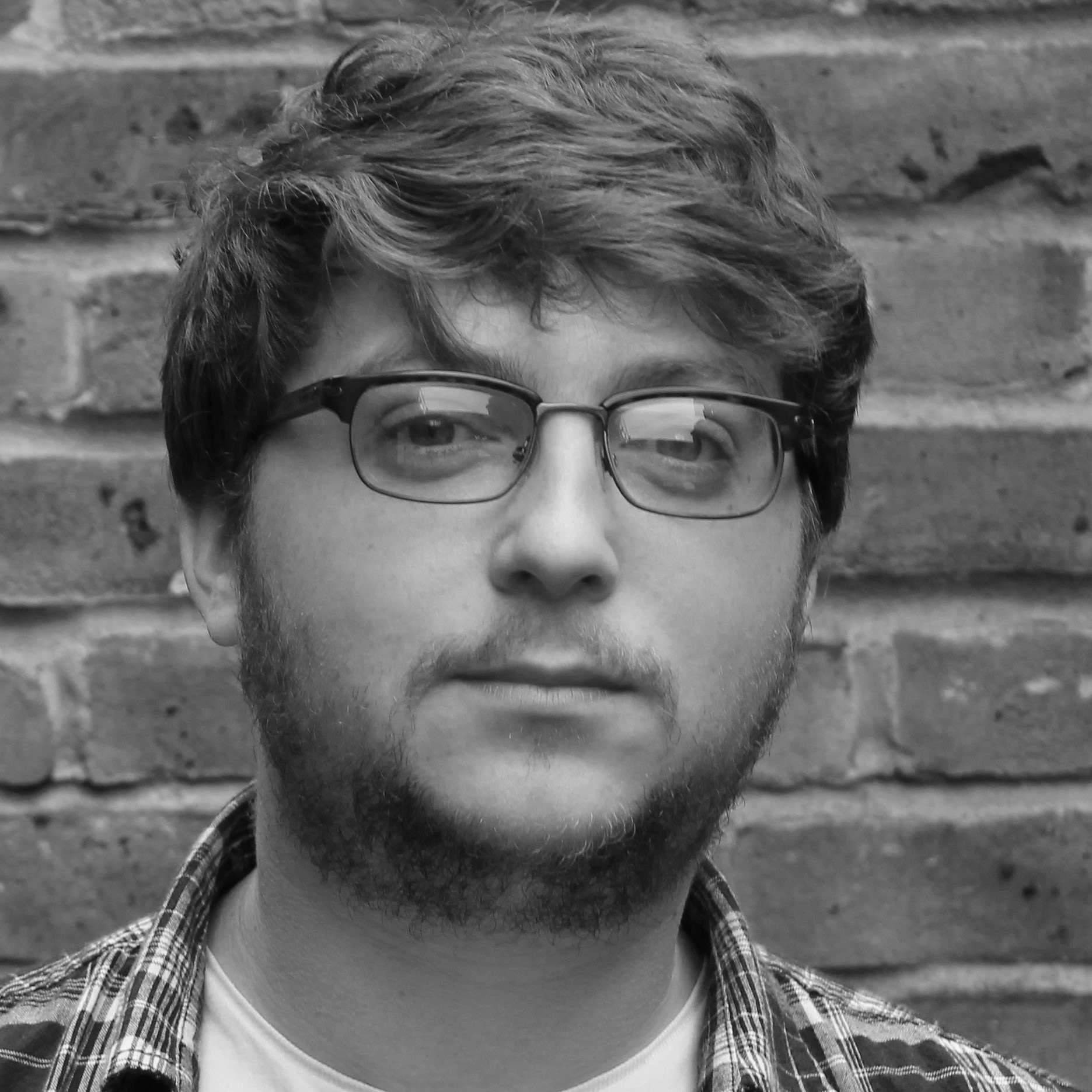 "Is the juice worth the squeeze?"
"Save money, and money will save you!"