Latest News
The latest from the frontline of financial education for young people.
MyBnk's Money Twist – Financial Capability Award Winners 2010! The Children & Young People Now...
Read More
Communications Team
"Beware of little expenses. A small leak will sink a great ship." – Benjamin Franklin
You must gain control over your money or the lack of it will forever control you. --Dave Ramsey
You're not rich until you have something that money can't buy.
"Is the juice worth the squeeze?"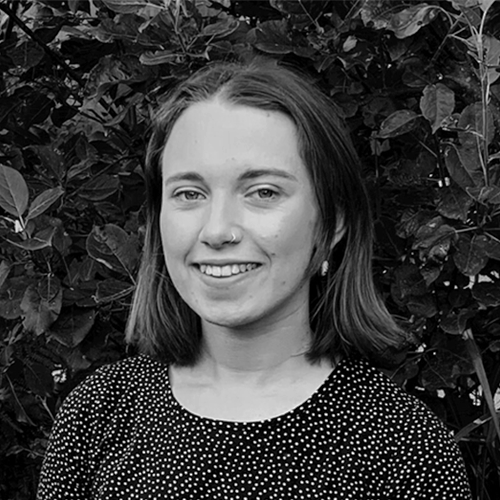 "Save money, and money will save you!"