Latest News
The latest from the frontline of financial education for young people.
Runners from the world of finance have raised big bucks as they smashed the Vitality 10,000 run!
Read More
Rory Butler reports on Bob Blackman MP's visit to our Kickstart Money primary school workshop....
View More
Communications Team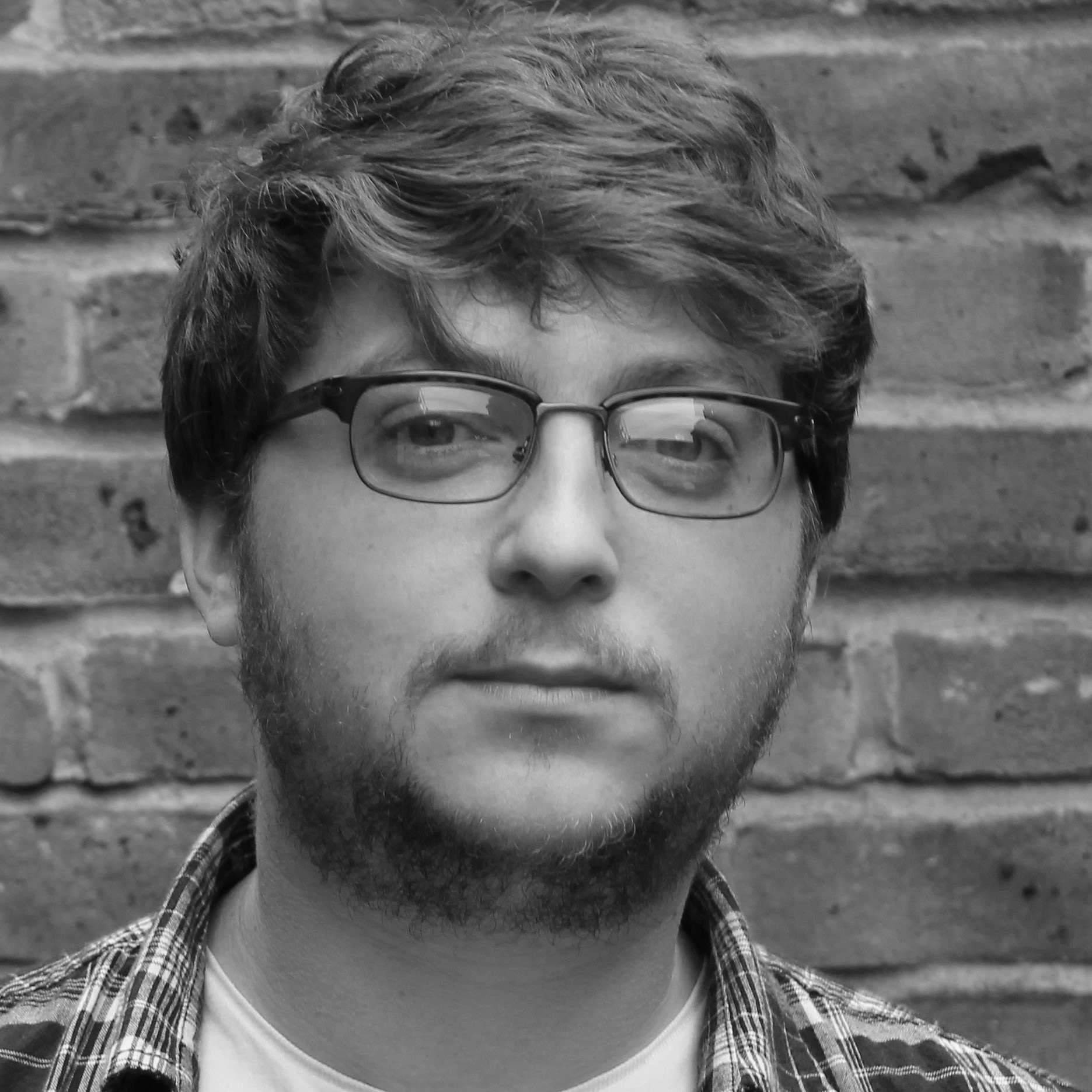 "Is the juice worth the squeeze?"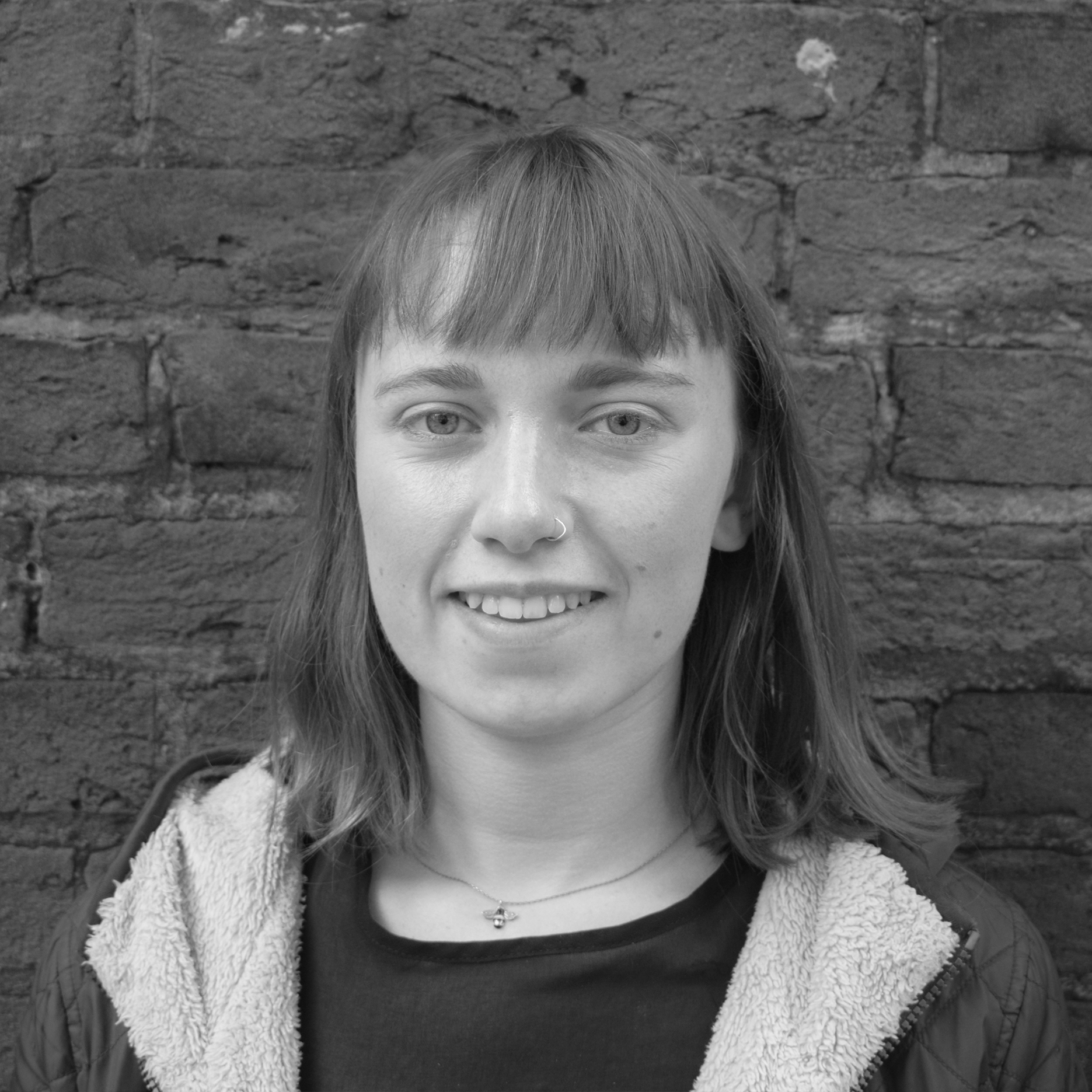 "Save money, and money will save you!"