Money Works
An accredited financial education programme aimed at young adults not in mainstream education
►
2 X 4 hours or 4 X 2 hours
16-25 year olds moving into independent living
Content
These survival money management sessions focus on independent living, digital finance skills and debt prioritisation. Money Works is delivered to groups such as those not in employment education or training, supported housing residents, young people leaving care , young parents and those on employability programmes.
Sessions cover:
Budgeting & Habits: Attitudes towards money, needs & wants, cutting back, budgeting, sources of income.
Being Independent: Wage slips, tax & NI, benefits, universal credit, steps after move in, reading bills, household costs.
Banking: How banks work, savings and current accounts, interest, forms of payment, choosing an account.
Borrowing & Beyond Today: Forms of borrowing, credit history, debt consequences & prioritisation, looking forward, setting goals.
Young adults living on their own, or about to, are often in need of survival money management skills and actions they can implement immediately. Some of these young people also have low self-confidence around money management, so the Money Works programme contains a strong element of challenging negative attitudes, building self-belief and aspirations to move forward financially.
Tailored specifically to the target group and exploring personal money experiences, together we identify young people's misconceptions and bad financial habits – ultimately breaking down the barriers to independent living and supporting those trapped in debt or struggling with the costs of living.
Money Works combines activities, discussions, lots of examples, personal experiences and story sharing. The content of the sessions is flexible to respond to learners' needs and circumstances.
Accreditation
The Money Works programme maps into a range of accredited life skills, money management and employability certificates. Young people attending the full programme can also qualify for a Level 1 Personal Money Management accreditation.
Winner of the Children & Young People Now Leaving Care Award.
MyBnk Cancellation Policy: Cancellations and changes made to scheduled deliveries incur costs to MyBnk. Any changes made less than two weeks in advance will result in a £100 or, if less than three working days, £250 charge per MyBnk trainer. Full Terms & Conditions

here

.
Case Studies
From opening a first bank account and trading in real markets, to moving out of care and into independent living, MyBnk's financial education workshops and enterprise experiences pack a BIG punch!
Impact After Our Programmes
Increase in saving regularly
Increase in life satisfaction
Education Team
"When young people understand the world around them, anything is possible. MyBnk helps them to understand their relationship with money and how to make good financial decisions."
"MyBnk is a creative and exciting organisation that targets the increasing need for relevant and engaging financial education for young people. We can and will put young people first!"
"I just want to help young people have the knowledge I never had. I want them to understand things like APR as much as they understand LOL."
"Taking the dull elements of finance, adding some real life and making them actually alright, if not kind of enjoyable!"
Facilitation Team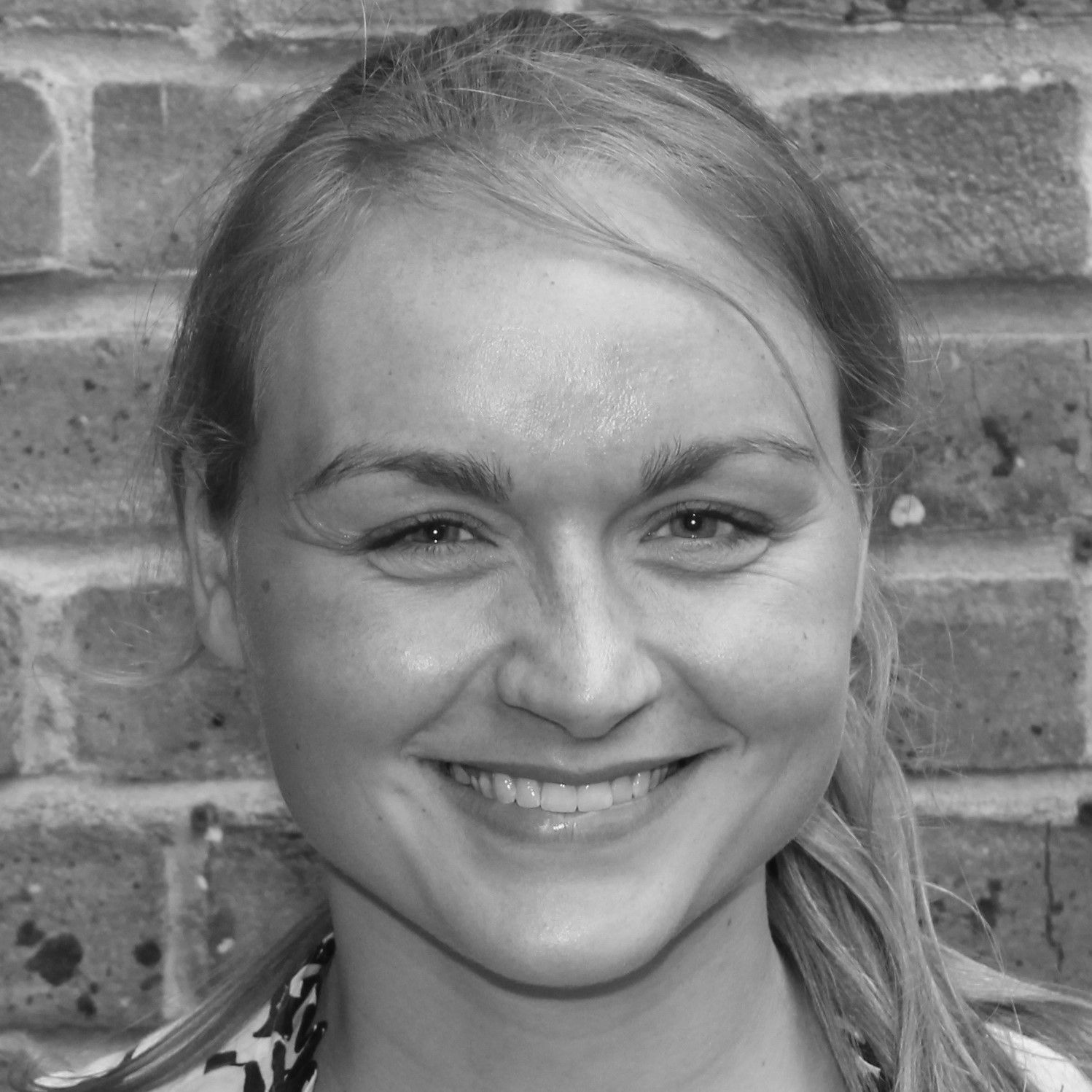 "MyBnk is inspired by input and ideas from young people, which makes it an exciting and fun place to work!"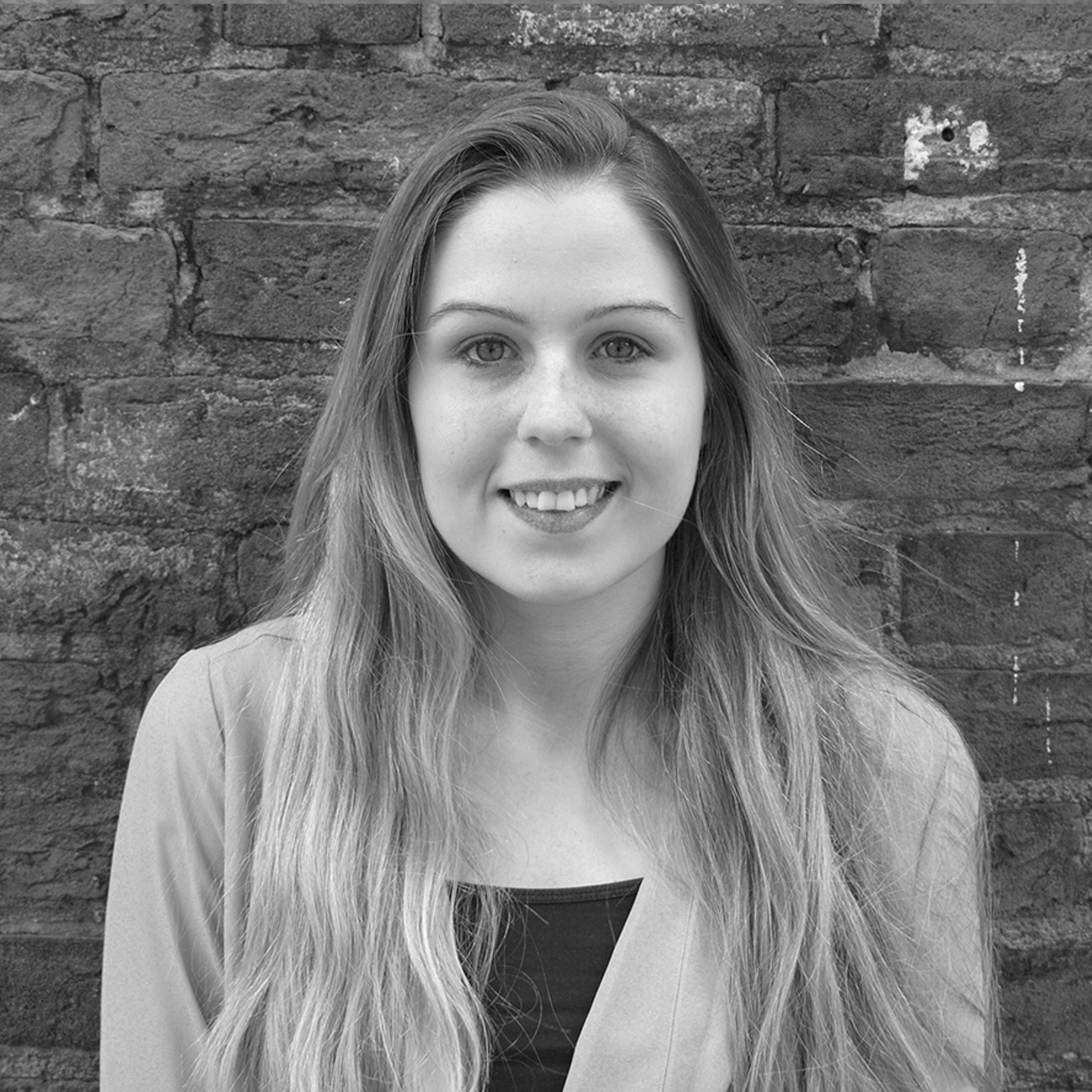 "Money really does 'talk' and it's important for young people to learn and speak the language of the financial world they will be entering one day. MyBnk makes it possible for young people to learn about money management in a fun, interactive and inspiring way and equips them for their futures."
"Financial education is fantastic"