Donations
Donating to MyBnk will make a real difference to the lives of young people across the UK.
All donations go to the frontline of financial education and enterprise
£20
Supports a young person to receive four hours of expert-led financial education in school, building their knowledge around basic finance and gaining real life money skills.
£200
Gives a young person leaving care the chance to live independently and be debt-free by gaining survival money management skills over an eight hour expert-led programme.
Donating is simple
Just follow one of the options below to make a one-off contribution or to set up a regular monthly payment.
Virgin Money
To donate via Virgin Money click here. Please tick the Gift Aid box if you are a UK taxpayer and would like MyBnk to claim the tax you have paid on your donation.
Text Donate
Text 'MYBK14 £10' to 70070 to donate to MyBnk and make a difference instantly.
Donate directly from your salary
Payroll Giving is the most efficient way for individual employees to give. Speak to your employer who should be able to arrange for donations to be taken directly from your salary before tax is deducted.
Cheque
You can also donate by sending a cheque, payable to 'MyBnk', to: MyBnk, 5 – 15 Cromer Street, WC1H 8LS
Income Team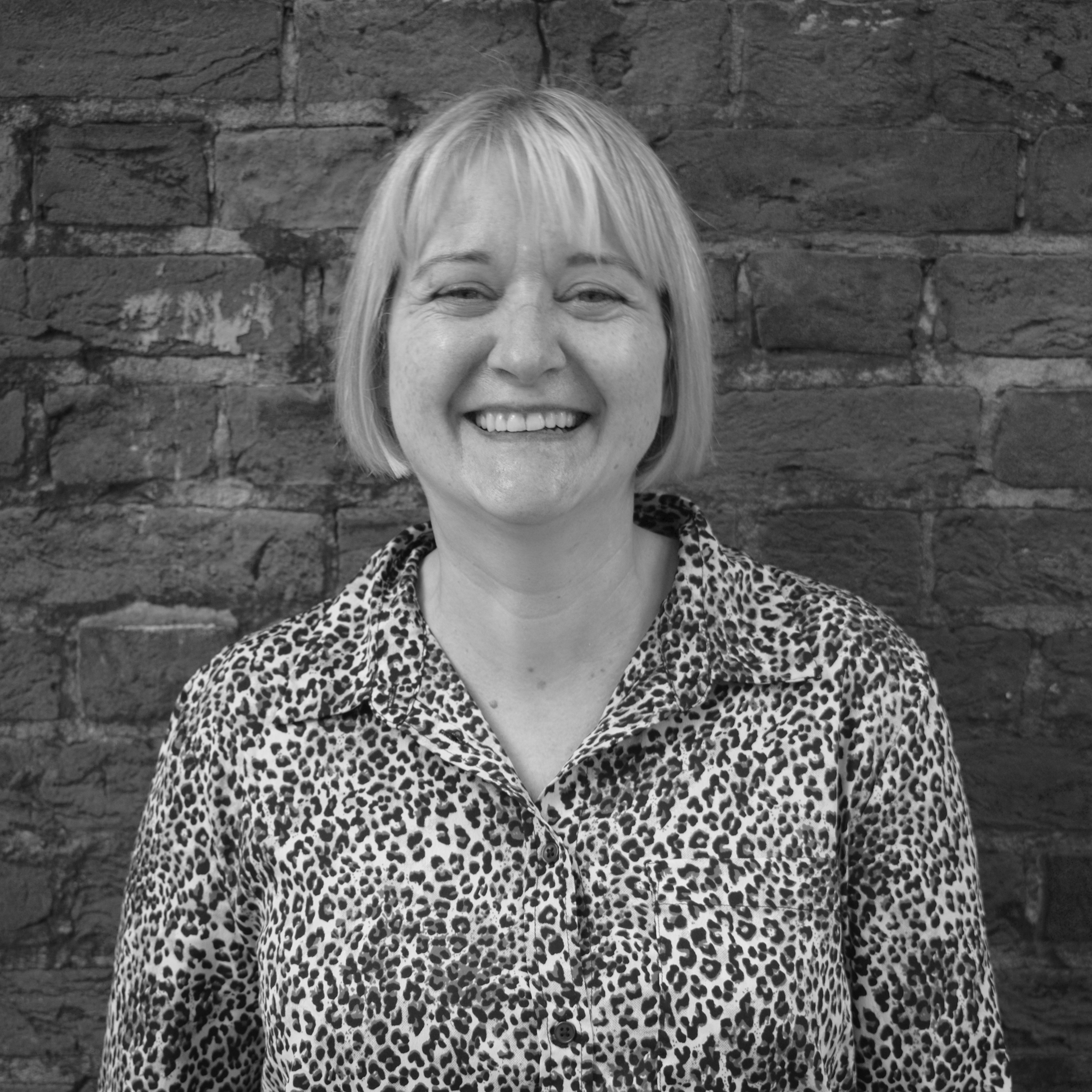 "Control your money or it'll control you".
"A wise person should have money in their head, but not in their heart." [Jonathan Swift]