Donations
Donating to MyBnk will make a real difference to the lives of young people across the UK
Whether you make a one-off contribution, set up a regular monthly payment or chose MyBnk as your preferred charity when you shop at Amazon Smile,
all donations

go the frontline of financial education
£20
Supports a young person to receive four hours of expert-led financial education in school, building their knowledge around basic finance and gaining real life money skills
£200
Gives a young person leaving care the chance to live independently and be debt-free by gaining survival money management skills over an eight hour expert-led programme
Income Team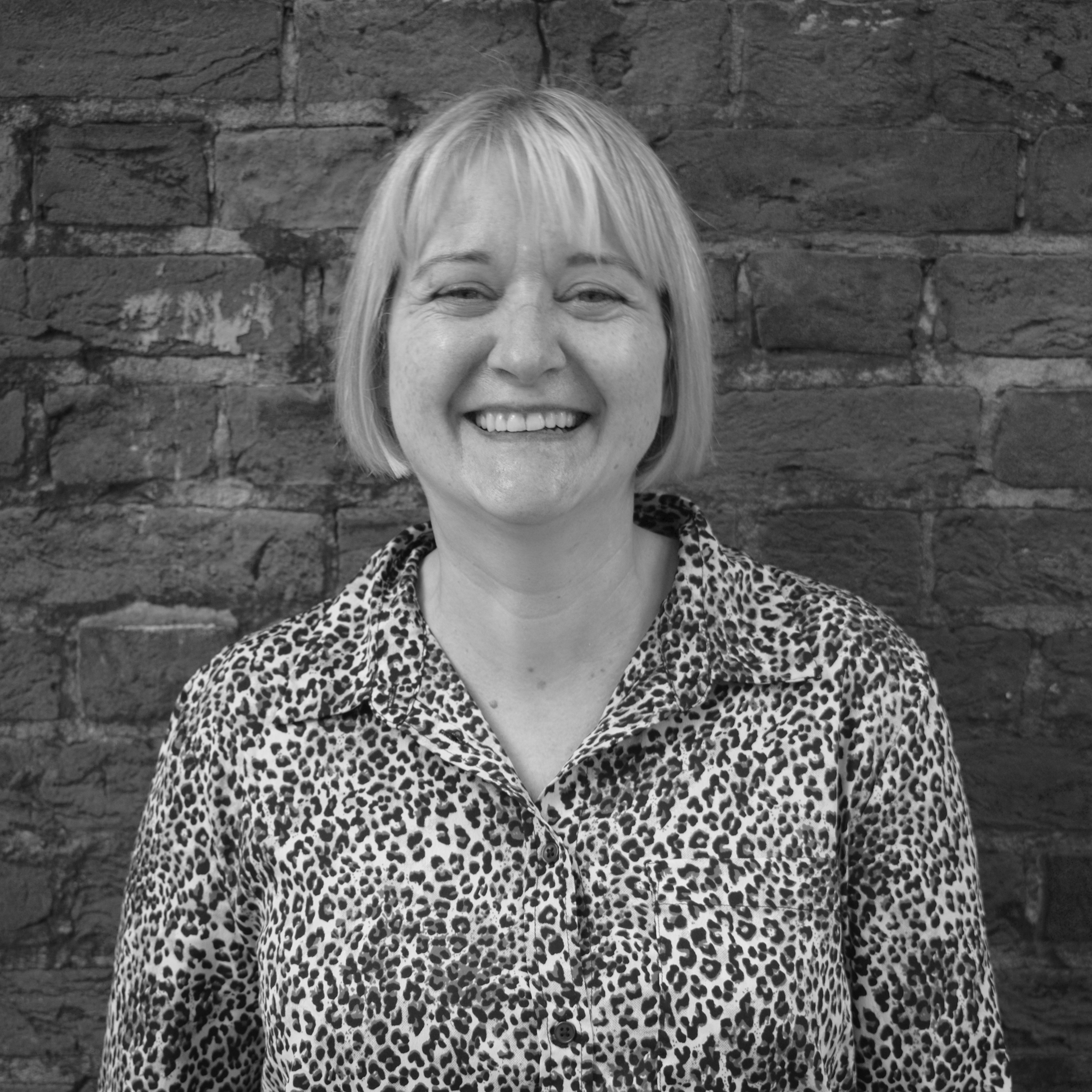 "Control your money or it'll control you".
"An investment in knowledge pays the best interest." [Benjamin Franklin]
"Give a man a fish, and you'll feed him for a day. Teach a man to fish, and you've fed him for a lifetime".
"The real measure of your wealth is how much you'd be worth if you lost all your money."