Latest News
The latest from the frontline of financial education for young people.
MyBnk is kicking off Talk Money Week with 5 top tips for adults to talk about...
Read More
Communications Team
You're not rich until you have something that money can't buy.
"Is the juice worth the squeeze?"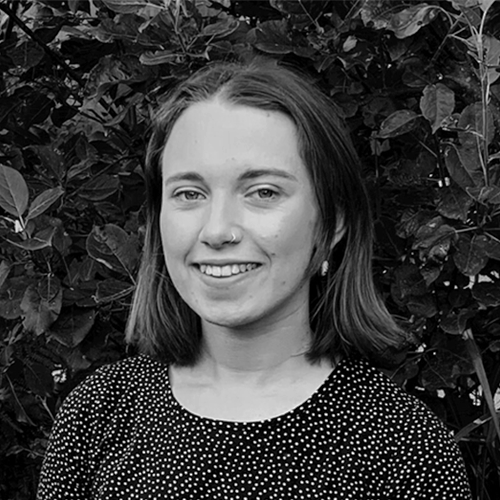 "Save money, and money will save you!"