Latest News
The latest from the frontline of financial education for young people.
MyBnk is excited to announce a renewed and expanded UK financial education partnership with the Quilter Foundation. The new three year project will see nearly 10,000 young people in London and ...
Read More
Communications Team
"Is the juice worth the squeeze?"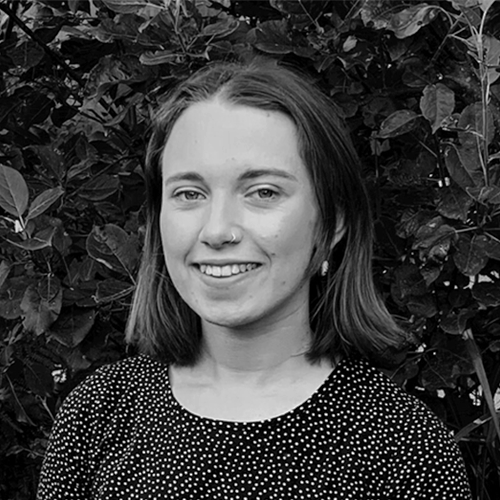 "Save money, and money will save you!"