Latest News
The latest from the frontline of financial education for young people.
To mark the release of our new Annual Report, we caught up with our Chair and CEO to hear their 2020 MyBnk highlights and plans for the future.
Read More
Communications Team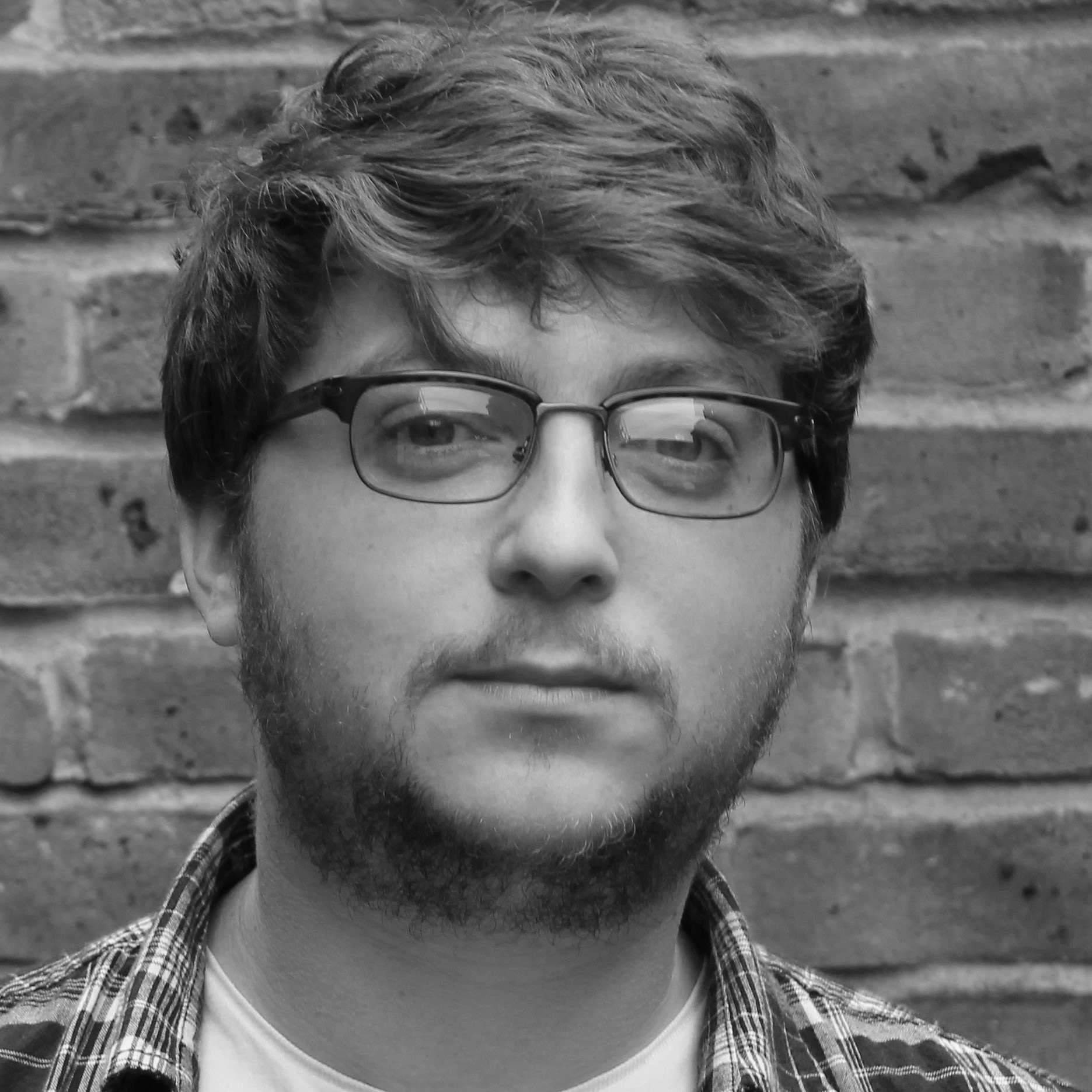 "Is the juice worth the squeeze?"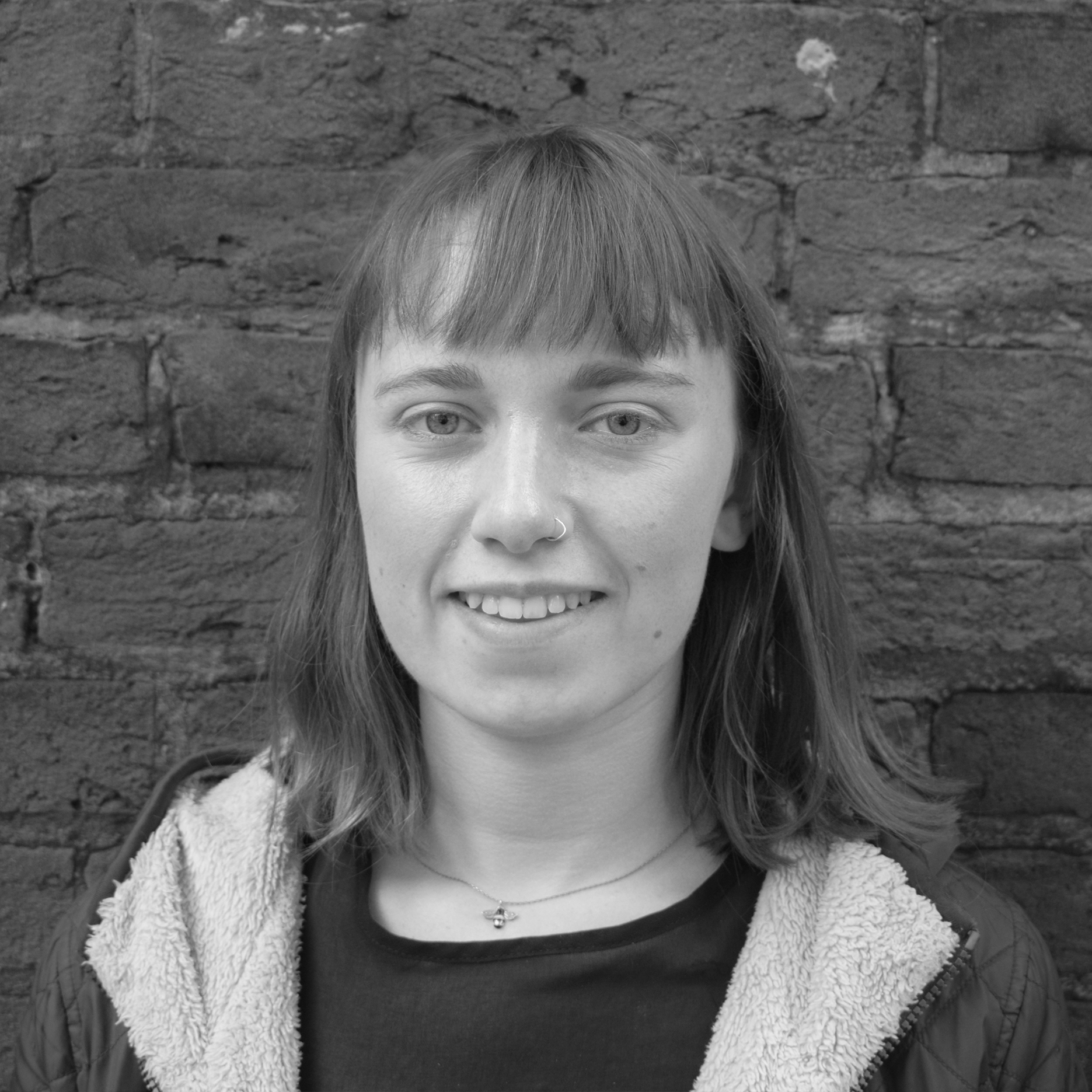 "Save money, and money will save you!"