Latest News
The latest from the frontline of financial education for young people.
We will be fronting a 30 minute show on 'How to Uncancel Christmas'. Aimed at 16-25 year olds it'll cover the usual stresses of gifts and food plus ideas for alternative cheap gatherings an...
Read More
Communications Team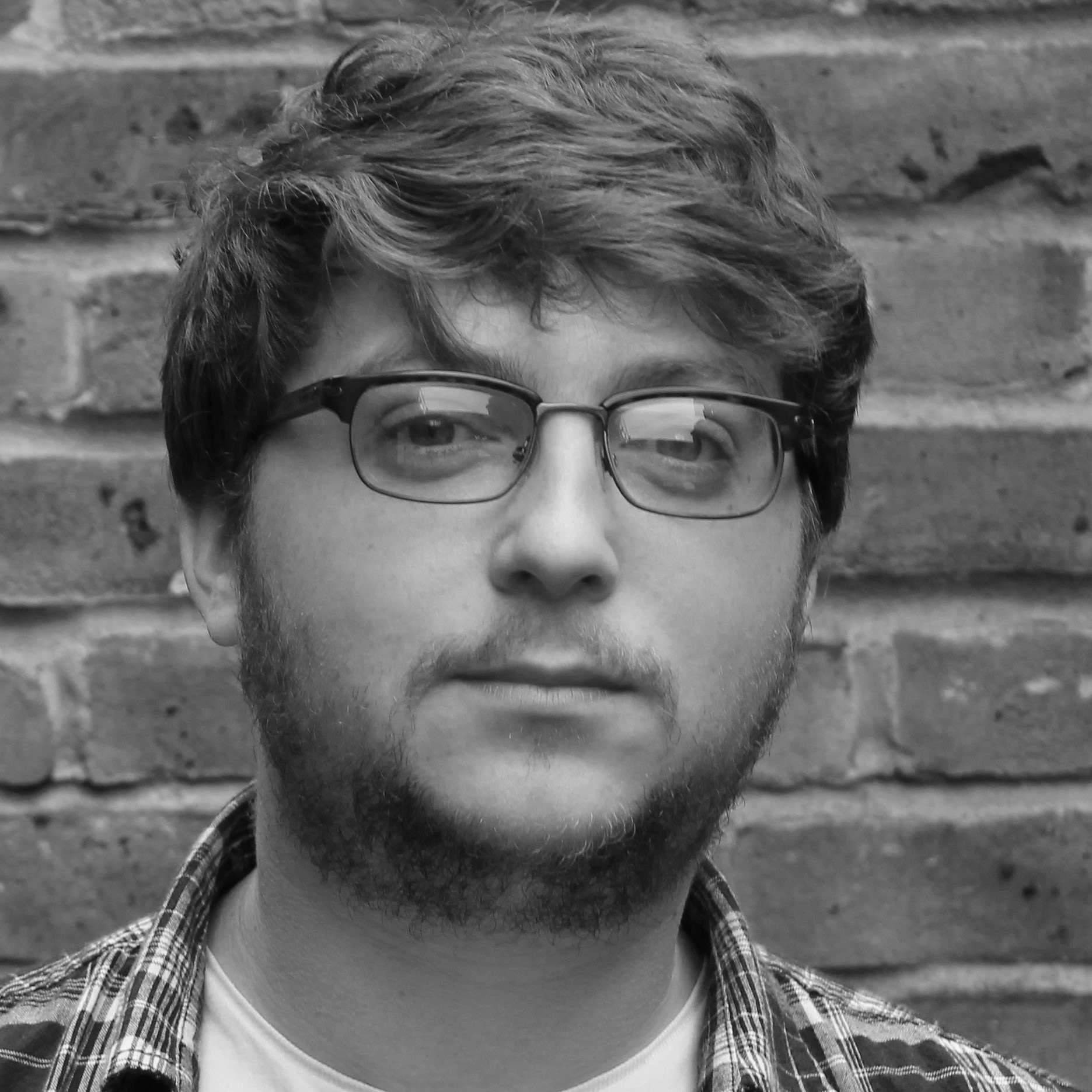 "Is the juice worth the squeeze?"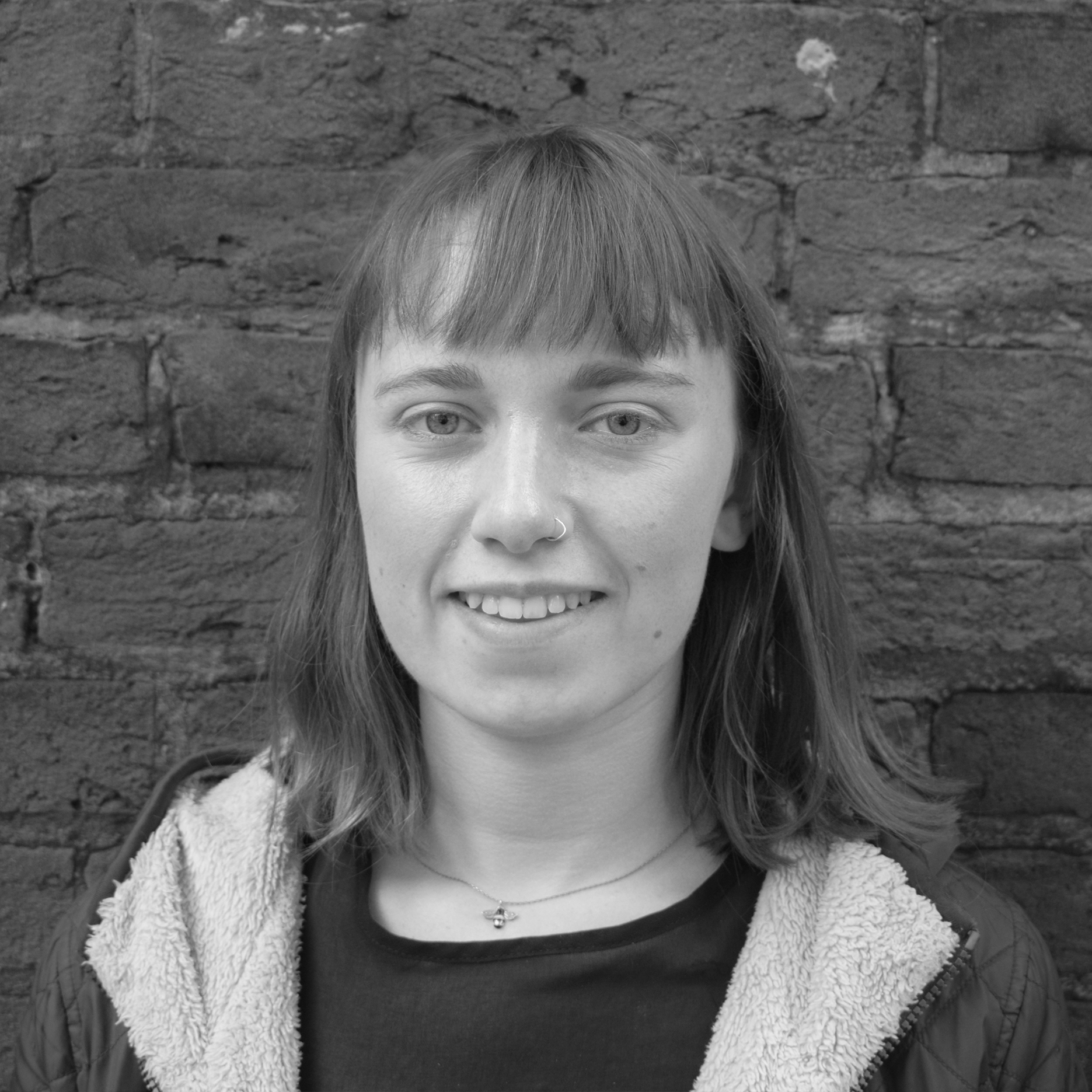 "Save money, and money will save you!"